04.07.2014 admin
Now, I'd prefer a big cozy shelter – but if the storm is a sudden one, there's not generally enough time for that.
Thank you for reminding me of how He is my shelter, and for the mini-survival shelter lesson, which I hope I never have to use Blessings, Craig. Leila, my friend, I have no idea how you can do all that you do – with the challenges that face you.
New York Daily News The World's Ugliest Animals The World's Ugliest Animals No need to thank us because we have put together a comprehensive list of the world's ugliest animals for your viewing (dis)pleasure. Carrie lost her job and now Doug is annoyed by the fact that she is doing nothing all day when he is struggling to help them survive. So I look for a nice long bug free branch…preferably one with the bark already peeled off like a carrot. Besides, shelters from the storm are for protection, not so much for property value and creature comfort. Thank you very much for your kind words – always so gracious – and God bless you and keep you – and I'll be by to read that post!
The shelter of the Lord is exactly what I need (all the time, of course, but very much so recently).
I read your comment the day it arrived – thank you – but the turtle is just now poking his head back out of the shell – you know? Please visit our video support page for frequently asked questions, tips on how to resolve common problems, and information on how to contact us. And, my friend, I just finished a prayer for all the things you need shelter for – RIGHT now.
It's logical – but without knowing it I'd never do it if I actually needed to – I will NOW! But it was in my mind as I was writing – and obviously that came out for you – thank you for being insightful and seeing it. And ticks – EWWWWWW – bloodsucking disease carrying evil, horrible insects – blech!!!!!! Instead of looking for a new job, Carrie decides to make decorative cell phone covers, which are awful looking.
I'm really glad you wrapped herself around my words today – thank you very much for YOUR kind words! No, seriously, we had to build our own shelter (We DID have a tarp!) and boil our own water. There was a designated tree by which they drove every so often to check that we were alright; we had to switch out colored bandanas every so often.
And know this, my friend, your babies are storing up so many of these, and YOU will heart hearing them for the rest of your life!!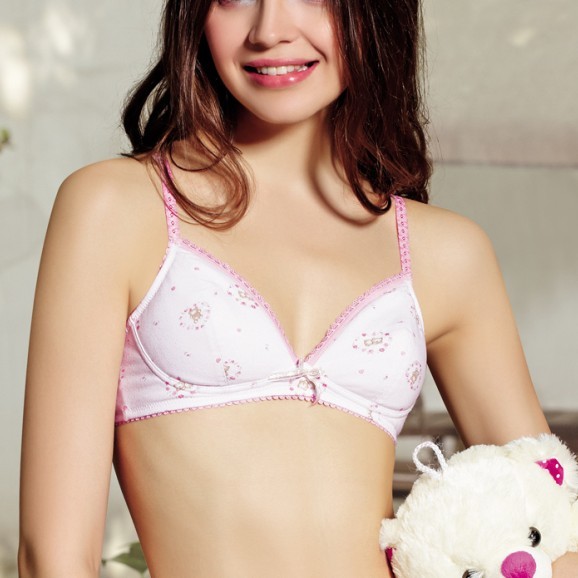 Rubric: The Best Survival Kit