07.09.2015 admin
In the past I have worked in varied industries but have finally settled in at Stephenson Garden Center & Nursery and recently celebrated my 10th anniversary as owner. At Stephenson I have my hands into all aspects of the business, from assisting customers in the nursery to designing residential landscaping to working alongside the landscape crews doing installations.
I am a member of Southeast Christian Church and in my spare time I support the Cardinals at U of L and most importantly I enjoy time spent with family and friends. Currently at Stephenson I am the nursery manager and the host of a radio call-in show on WGTK 970 A.M.
I have enjoyed greeting all of the customers who have visited Stephenson for the last 3 years and I look forward to seeing everyone who visits us this year, especially those who bring treats and like to pet cats!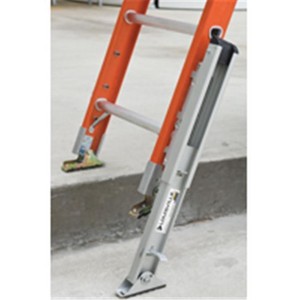 I do love to hear from all of my friends so send me an email and I will try to fit a response into my busy schedule.
To contact us or ask a question of one of our staff, click here and fill out our request form. Working with customers and enjoying the plants in the garden center are perks that allow me to get away from my desk. At Khorfhage's Florist & Nursery I learned the business from the ground up, working with customers and their thirst for knowledge. At the garden center I order plant materials, design for residential accounts and look forward to many more years of gardening tips and ideas.
At Lose Brothers Garden Center I learned about the distribution part of the industry and the broad spectrum of garden chemicals and plant foods.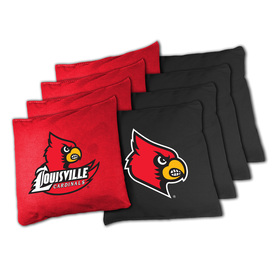 Rubric: First Aid Skills