26.05.2015 admin
All Early Years and Key Stage 1 children (Nursery, Reception, Year 1 and Year 2) are entitled to free school meals following the government's initiative.
For more information or to confirm you would like to switch your child from sandwiches to FREE school meals, please speak to staff in the office.
We notice that you are using Internet Explorer version 9 or older which no longer supports Craftsy.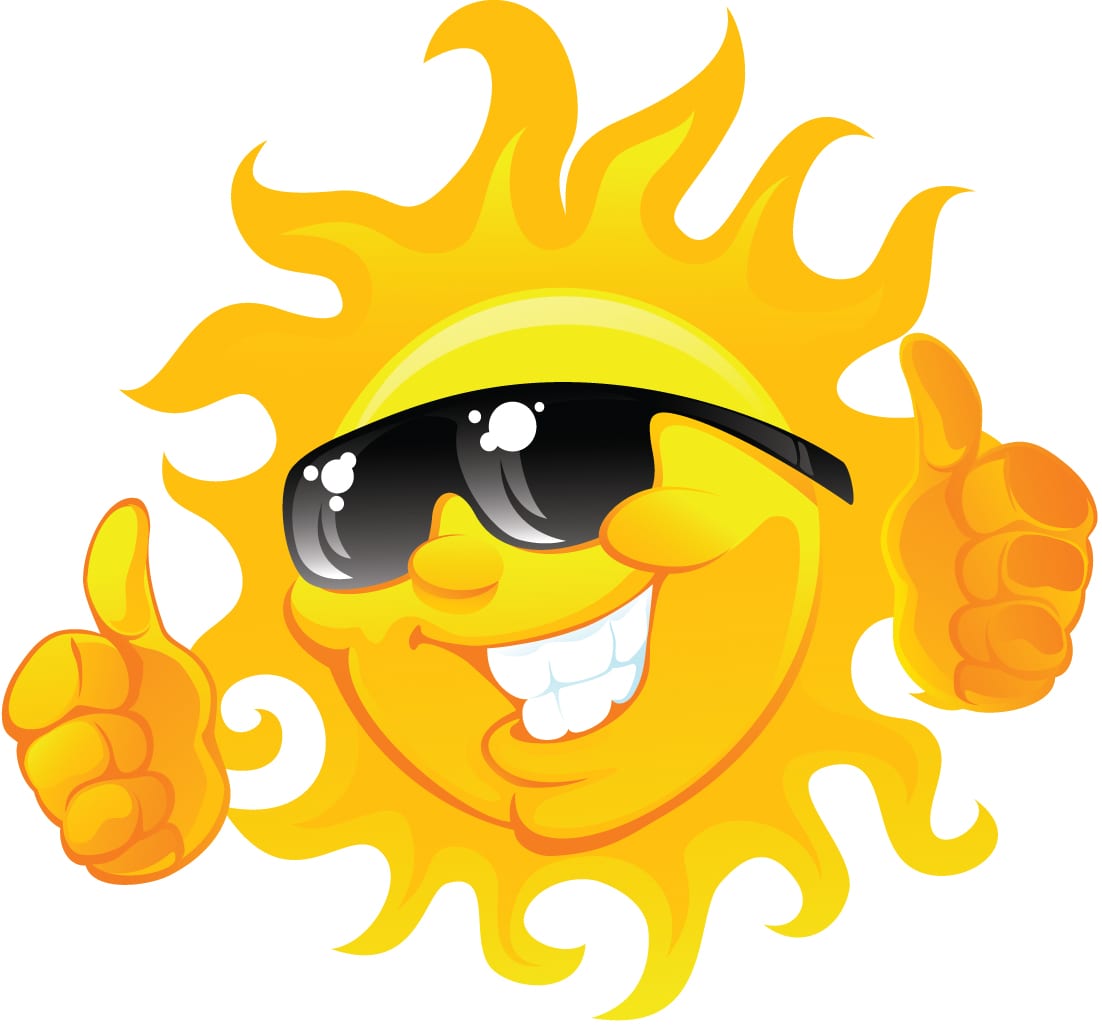 It will be great to find out what you got up to over the Summer break and see you raring to go for the new year ahead. This means that all children can choose from the selection of food available in the canteen from our newly refurbished kitchens. For the best experience we suggest upgrading your browser to the latest version, or optionally downloading Google Chrome or Firefox.
Rubric: Free First Aid