24.03.2016 admin
Jacqueline joins us from Mississauga, ON, for her 5th year on staff, and her 8th Summer at Wenonah. The nightmare christmas - tv tropes, A description tropes appearing nightmare christmas.
She holds her ORCKA-level 3, White Sail-2, Bronze Cross and Standard First Aid certifications.
Jacqueline has recently completed her 3rd year at Guelph University majoring in Animal Studies.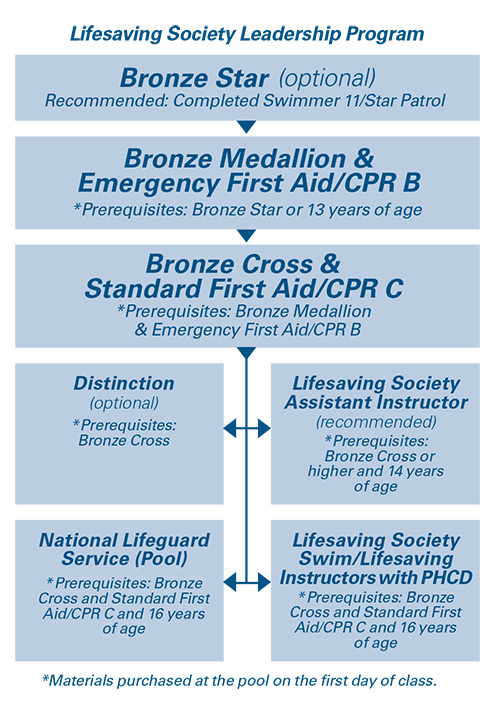 When not at Wenonah, Jacqueline works in admission services for Guelph University and has previously worked as a stable hand at Parish Ridge Stables.
Jacqueline also has experience as a volunteer with the Best Buddies program, Athletes in Motion and at a local vet clinic. Currently, Jacqueline is volunteering with the Foal Watch program at the OVC and the Aspen Valley Wildlife Sanctuary. Jacqueline is the recipient of many awards including MVP on her high school softball team, Silver for CIS softball and Silver with the Duke of Edinburgh Award.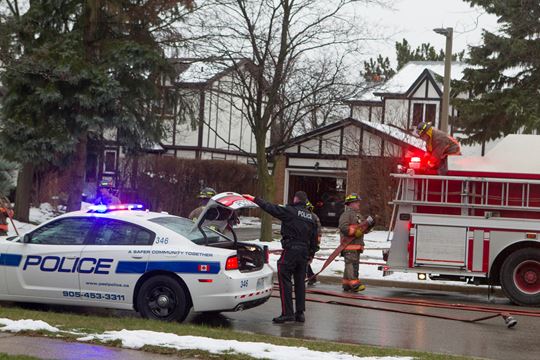 Rubric: First Aid Advice