26.05.2015 admin
They are ordinary people who do extraordinary things when we are in our most vulnerable moments. St John Ambulance volunteers and paramedics work 10-14 hour shifts at the mercy of the next phone call and have strong bonds forged from intense shared experiences. Ben and Vivian at the Australind St John Ambulance sub-centre where they have volunteered together for the past five years. Ben Small volunteered five years ago after a demanding first aid course for work and saw an advert calling for volunteers.
A colleague at the Australind sub-branch Sarah Vivian volunteered 18 years ago after she saw an ambulance officer save the life of her nephew.
Ben is a fly-in-fly-out worker who volunteers with St John two days a week while at home in Bunbury.
The Australind sub centre operates two shifts each day, staffed by a volunteer paired with a paid position paramedic.
Other outlying towns around Greater Bunbury have the same pairing with Bunbury having two paramedics at all times. The difference between the two roles is that paramedics are authorised to perform more medical interventions than volunteers. People don't see the difference between volunteers and paid paramedic when they attend a call out and the green coloured uniform can be a calming influence, says Sarah.
A phone call could demand assistance for a drug overdose, suicide, cardiac arrest or car crash.
Paramedic Michelle Andrews says driving for a priority one (most serious) call out is about making people aware you are coming.
There is no push to be a cowboy behind the wheel and studies have shown that there is very little time difference gained from driving excessively faster.
Sarah recalls driving with a very expectant mother to King Edward Hospital when the twin boys decided they would wait no longer. Credit card bookings prior to the day of your first aid course are essential as class sizes are strictly limited. More than half of the call outs are for medical reasons like asthma attacks, back or chest pains and seizures.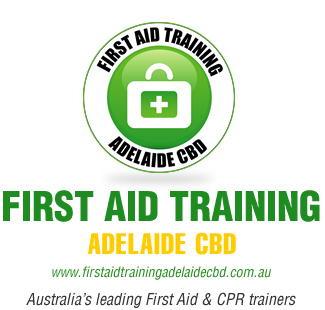 Rubric: Free First Aid