02.09.2015 admin
Here's an update about local relief efforts for Typhoon Haiyan victims from reporter Paul Grondahl. More than $25,000 has been raised in the past week by Rotary Club volunteers across the Capital Region for Shelterbox USA.
The effort got a huge boost from a $10,000 donation raised by volunteers with the Southern Rensselaer County Rotary Club.
A complete ShelterBox costs $1,000 to outfit, ship and deliver directly to a devastated area. Donations also can be dropped off at Faddegon's Nursery, 1140 Troy Schenectady Rd., Latham, NY, 12110.
ShelterBox tents and emergency supplies are distributed to victims of Typhoon Haiyan in the Philippines, aided by $25,000 raised by local Rotary Club volunteers. A young man carries a bag of food and other relief supplies home following a distribution of the material to survivors in Estancia, a village in the Philippines that was hit hard by Typhoon Haiyan in November 2013. The Rotary-affiliated humanitarian organization has provided tents and emergency supplies to victims of Typhoon Haiyan that tore through the Philippines on Nov. Each unit contains a large waterproof dome tent, sleeping gear, a wood-burning stove for warmth and cooking, pots and pans, utensils, a water purifier, tools, a solar-powered light and other essential equipment intended to help 10 people survive for up to six months.
She and her husband Jack are members of the Latham Rotary and organizers of the fundraising effort.
The food items were provided by the National Council of Churches of the Philippines, a member of the ACT Alliance.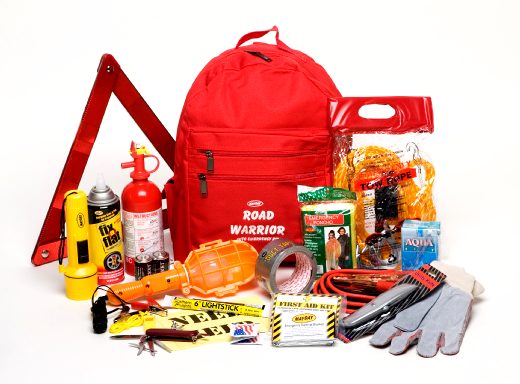 Rubric: First Aid Skills