04.04.2015 admin
First-person parkour a la Mirror's Edge and zombie apocalypse survival horror collide in Dying Light, the next ambitious video game production from Dead Island and Call of Juarez developer Techland.
To that end, free-running will play a major role in traversing what appears to be a South American flavored open world. Matt is a fair-minded reviewer and lover of games of all platforms and types, big or small, hyped or niche, big-budget or indie.
Two things in particular aim to set Dying Light apart from the Dead Islands and Left 4 Deads of the world. With infected hunters in pursuit, players will need to improvise unrestricted routes and paths through alleyways and along the rooftops, parkouring their asses off to escape and make it through the night unscathed.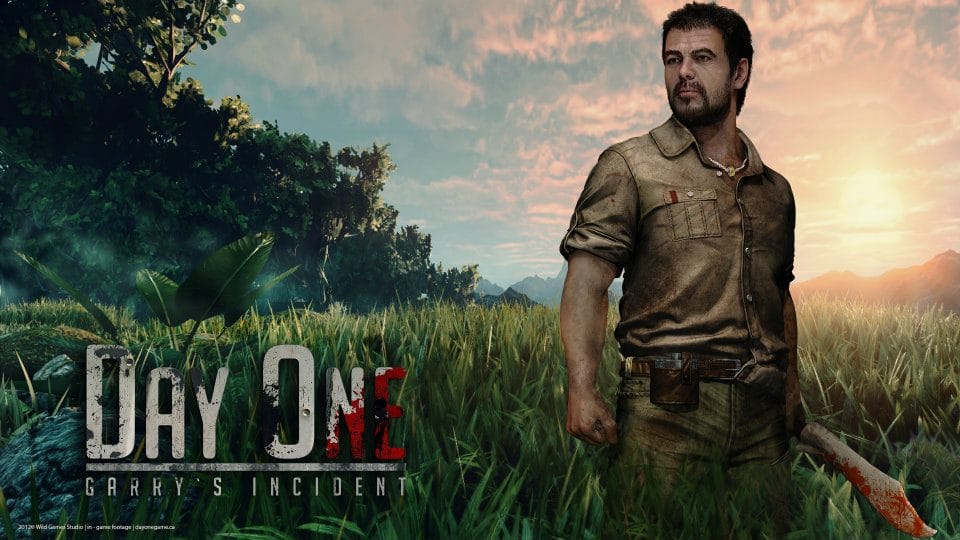 We'll find out if they deliver the goods when the game launches in 2014 on PC, PS3, PS4, Xbox 360 and Xbox One, published by Warner Bros.
He is responsible for maintaining the day to day operation of the site, editing all staff content before it is published, and contributing regular news, reviews, previews and other articles. But that doesn't mean he will let poor games slide without a good thrashing when necessary!
Players will need to scavenge their surroundings for supplies and craft weapons to send those zombie bastards back to hell.
First and foremost, is a day-night cycle that promises to dynamically change how players approach the game as the sun goes down and the moon takes to the sky.
After a short stint as US Site Manager for AceGamez, Matt assumed full ownership over VGBlogger, and to this day he is dedicated to making it one of the top video game blogs in all the blogosphere. By day, players will need to gather supplies and use the advantages of light to fight back for the sake of humanity. But once the world is enveloped by the darkness of night zombies will become more aggressive and an even deadlier predator will emerge, thrusting players into a true fight for survival until the break of dawn.
Rubric: Free First Aid