23.02.2015 admin
Being at the helm of an active self-development blog, I get sent a lot of press releases for the newest goal-setting apps, books that claim to reduce stress, and patented 'self help' techniques to help calm anxiety. It's a 6-week, self-led, self-paced personal development program that help individuals who suffer from anxiety or a stress overload that is preventing you from leading your best life. The first thing that really jumped out to me was how personalized and how custom tailored Mevii felt. Finally, I absolutely fell in love with the 'relax' features which play relaxing audio clips, focusing on breath techniques. I am thrilled that we can go on this journey together and would LOVE to hear your thoughts after you give Mevii a spin!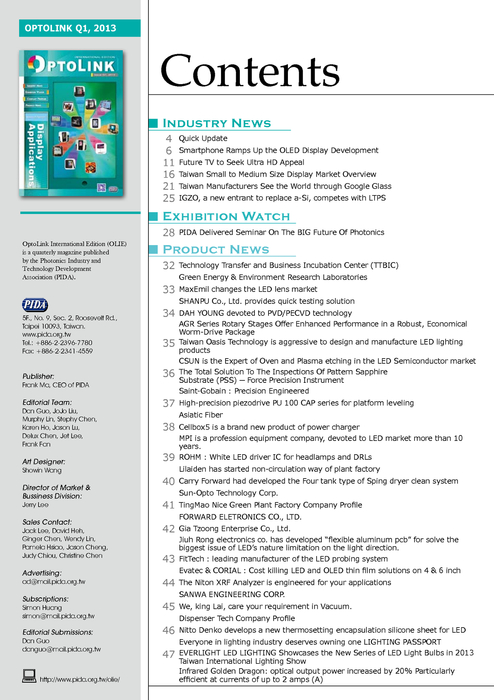 Whether stress is a passing transition or a full-time player in your life, Mevii feels like a real, actionable and interesting method to bring calm and happiness to the forefront of your life.
After asking a series of really detailed and thought provoking questions about my stress levels and my personal triggers it set me up with a custom 6-Module plan focusing on my behaviors, my thought-processes, my ability to connect and relax as well as a plan for moving forward. An immediate library of thought-provoking video content – based on evidence-based strategies and sound principles of mindfulness, was made available to me. Not only is this a key way to be able to manage my anxiety, but in isolation, was just a pleasant thing to do.
And frankly, because there is so much stuff out there to weed through, that in and of itself can cause stress and anxiety.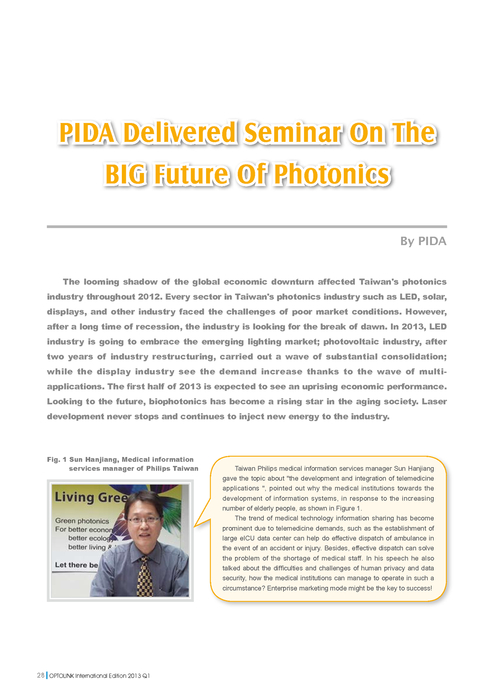 So right away, I felt like the program that I was about to embark on was routed in science proven techniques, with the supporting content to really inform me. So when a friend mentioned her great experience with Mevii – a new self-led app really moved the needle for her on her journey to better emotional health, I kind of let it go in one ear and out the other.
It wasn't until a colleague of mine mentioned the exact same app a couple of weeks later that I decided to take a look…and I was very surprised by what I discovered.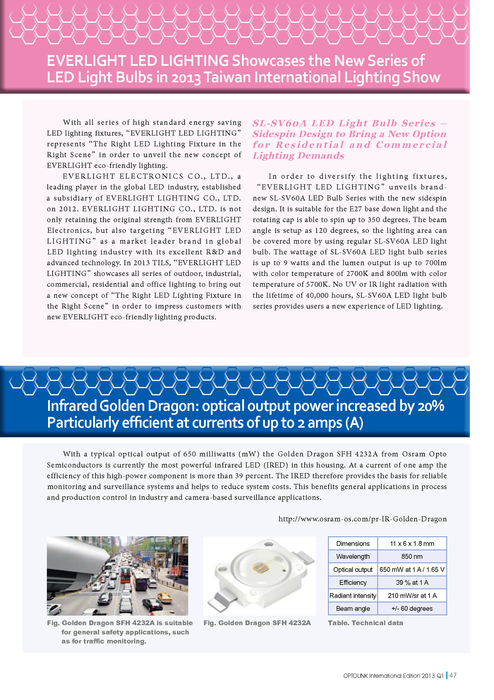 Rubric: Provide First Aid