19.06.2014 admin
English Grammar in Use Fourth Edition is an updated version of the best-selling grammar title. Watch this short video to see all of my tips for stress-free guided reading management and read below for editable resources you may even want to use in your own classroom.
I use the traditional kidney-shaped table but cut roll paper to fit the tabletop every one to two weeks. A dish rack makes the perfect, inexpensive holder to sort all of my lessons for the week and any other materials my reading groups may need. Instead of creating folders for each group, I have made one folder for each level normally found in the third grade. I have created a blank template group lesson plans that I'll be using in my guided reading.
I made the labels customizable in a Word document so you can change the letters and the font to whatever suits your needs.
If you check out my post from May 2, 2013, "Investigating Nonfiction Part 3: Independent and Guided Reading," you'll find the non-fiction lesson plan there. The indicator sheets are bullet points from information found in the book Continuum of Literacy Learning that came in our assessment kits.
I am a new teacher and have not started teaching, but I will definitely use these excellent ideas in my classroom.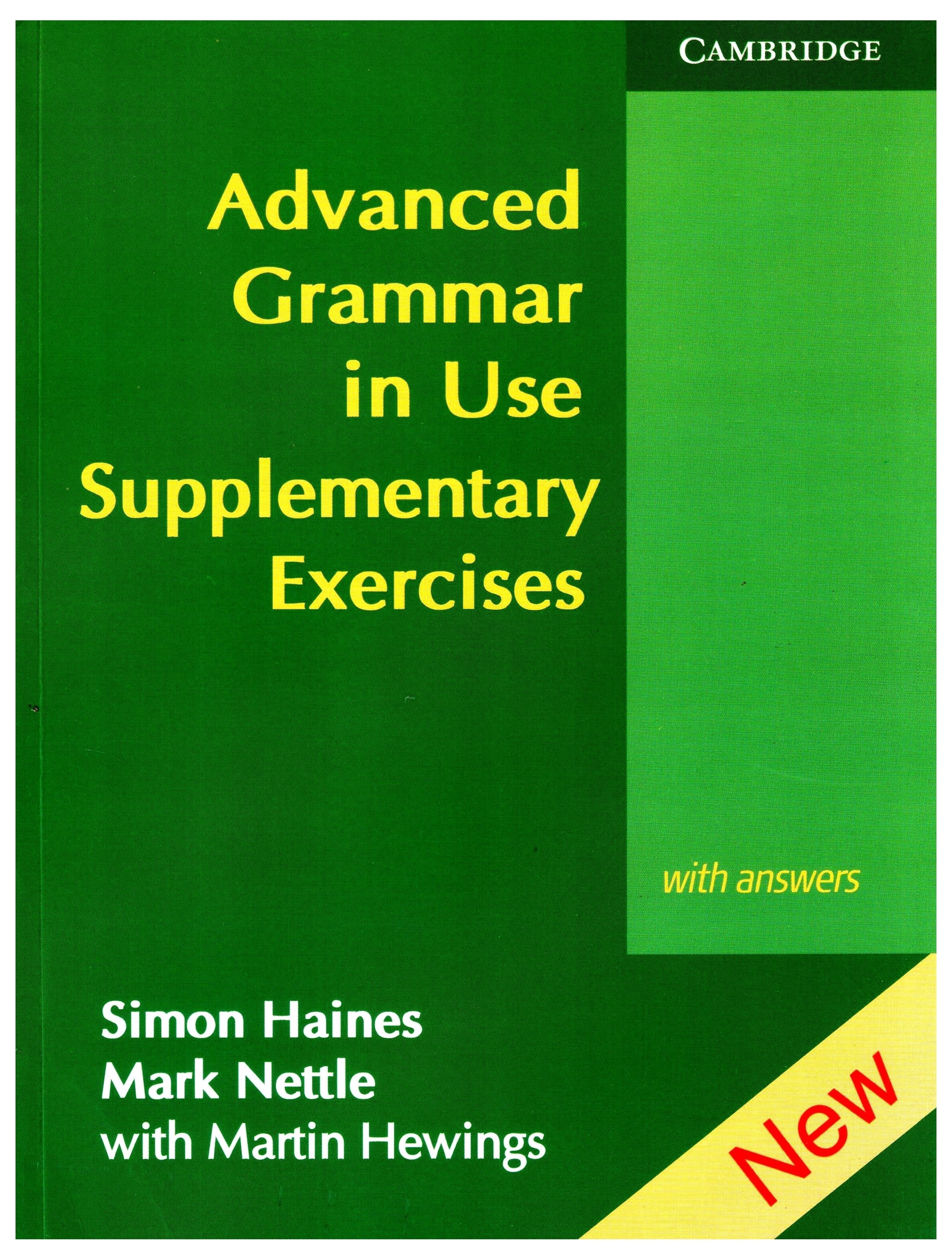 Thank you so much Genia for sharing your wonderful ideas and guided reading lesson template! I saw your earlier comments about"Investigating Nonfiction Part 3: Independent and Guided Reading," but could not locate this post. I just returned to Year 5 after a gap of 2 years and was struggling to arange my guided reading classes.
When I printed mine, I printed K and L, then typed in an M and N and printed those and so on.
I have one more question, once you fill up your universal lesson plan do you put them in your guided reading binder and divide them by groups? Even the most organized teacher (something I admittedly am not!) can find juggling all the lesson plans, resources, and even books an overwhelming task. My school is moving toward this next year and I would like to have each segment with different stationary. In your video, you mentioned that you have a universal lesson plan for fiction and non fiction books. It is very similar but relies more on text features and strategies more commonly used with informational reading. I actually created my first guided reading lesson plan template to help me out while using the Daily Five.
If you have read a few of my posts, you know I am all about keeping things simple and easy to manage — something that is especially important for me when it comes to guided reading. Also, once you fill the universal plan for every group, where do you usually put these paper, in your binder by level?
Quick question, with the shift to Common Core, do you use the same template for both fiction and non-fiction focus? Over the years, I've created a system to help me gather and manage all the materials I'll need for the entire week before my first group arrives at the reading table Monday morning. I have a tip you may like: instead of cutting paper to write on at your kidney bean table, try writing directly on the table with dry erase markers. This week I'm happy to share a few of the things that make my guided reading time a bit easier for me and my students. The materials are great, but I have students that are below a level O and I find most of the levels are on or well above the 4th grade benchmark. Do you follow the books that go with each lesson or do you use the level to guide your instruction?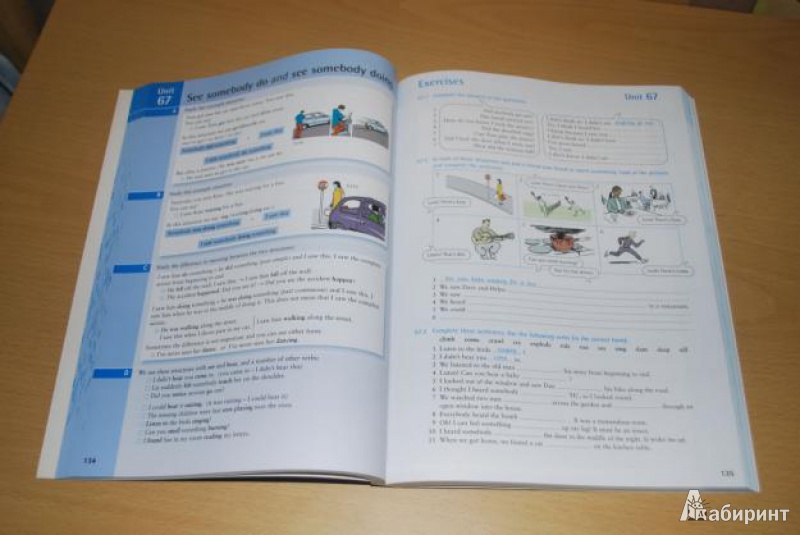 Rubric: The Best Survival Kit