04.06.2014 admin
Based on this idea, a special type of anime drawing was started which depicts small children with large, cute eyes and chubby faces. John, and related speakers, have recently spoken at events for Speakerpedia Network Members.
At age 11 she appeared in two episodes of The George Burns and Gracie Allen Show and several other TV shows, which led Universal Pictures to sign her to a contract when she was 16. Her roles in the 1990s and 2000s have primarily been for television sitcoms and made-for-television movies.
John had a guest appearance on the Seinfeld episode, "The Yada Yada", alongside her husband.
She portrayed "Mary Oakley" in The Trip, in 2002, which to date is her most recent appearance in film or television. In 1964, she guest starred with Lauren Bacall and Bacall's then husband, Jason Robards, Jr., in the episode "Take a Walk Through the Cemetery" of Craig Stevens's CBS drama series, Mr. John appeared in the first episode of the campy '60s television series Batman as the Riddler's moll, Molly (she was the only female to be killed off during the entire series).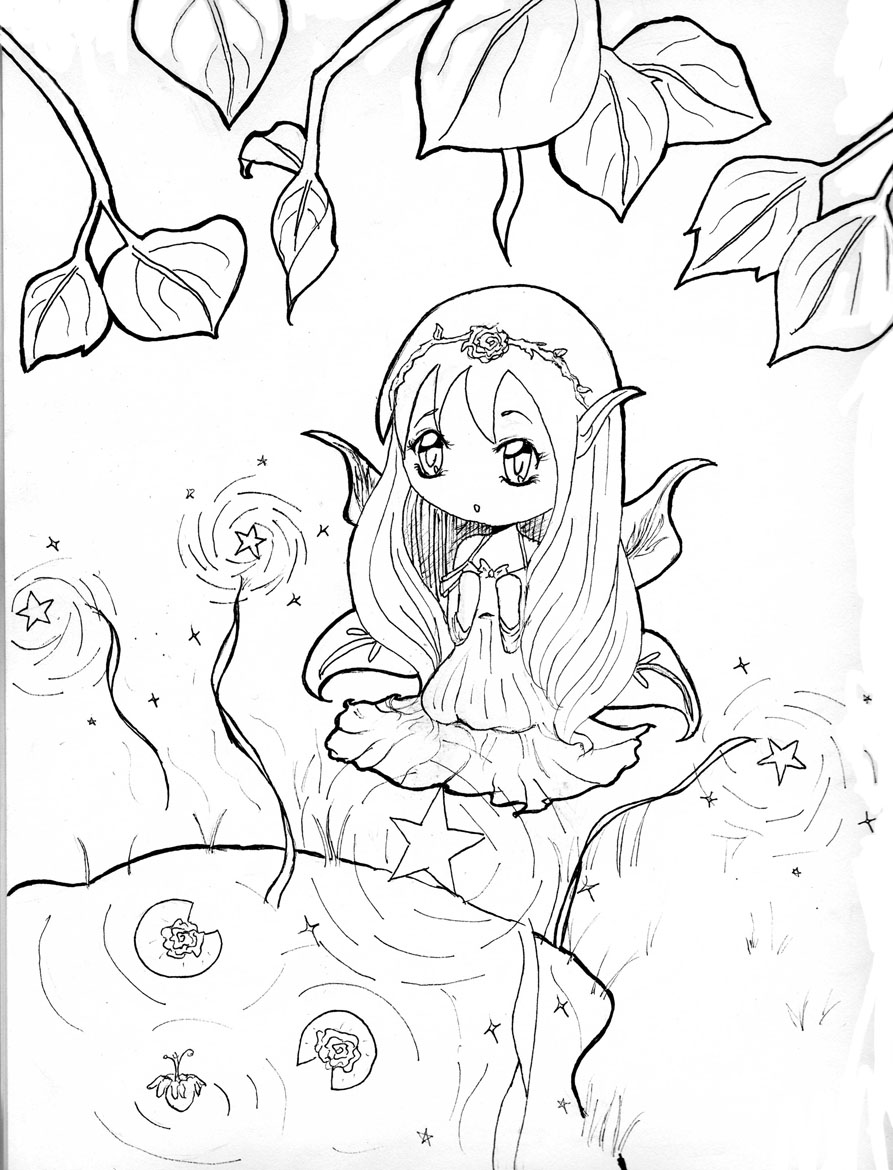 Rubric: Training First Aid