31.10.2015 admin
As in the previous years, Switzerland was honoured once again in this year's international competition.
Maria Papaefstathiou or else "It's Just Me", is a graphic designer, illustrator, blogger and curator.
AlLarue, you are absolutely right and I always give credits to the artists because I understand how important it is, since I am an artist myself, but unfortunately I don't know the artists for these covers. On February 5th and 6th 2010, the Stiftung Buchkunst held its annual competition 'Best Book Design from all over the World' in Leipzig, Germany.
Seven jury members from Australia, Belgium, Germany, Portugal, Schweden and the Czech Republic examined 596 books from 32 nations in the Germany National Library.
She is also the curator and art-representative of artist Michael Thomspson aka Freeestylee.
In her constant quest to find new concepts of illustrating as an arrangement of forms and colours she is experimenting in illustrating in cubism style. At the same time she adores to illustrate portraits, an effort that connects her with the persons she illustrates and forces herself to bring out their soul by using lines, colours and shapes.
Her ultimate desire is to constantly inspire people and expand their work all over the world.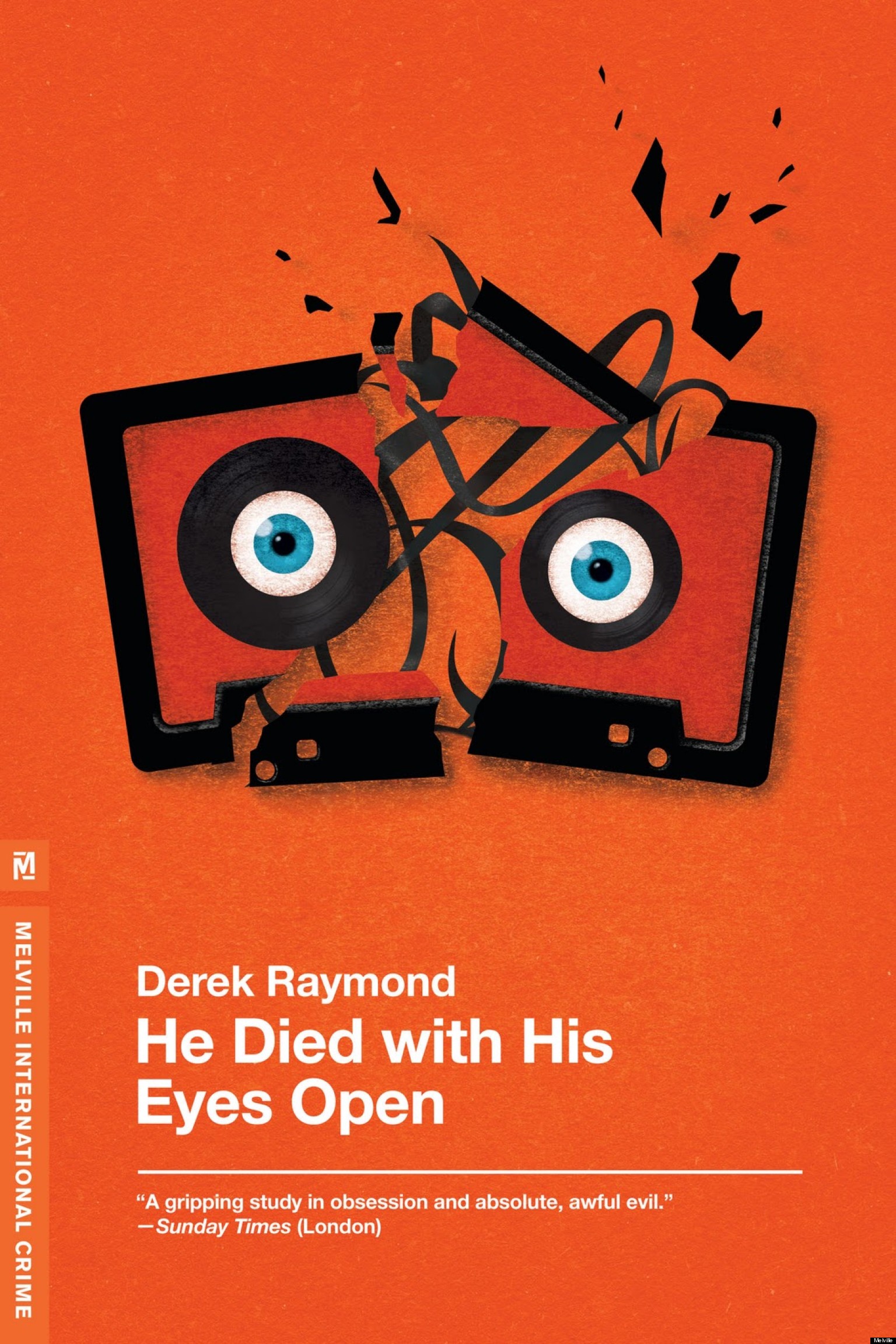 Rubric: First Aid For Life