22.11.2014
However, you will find that if you take the trouble to explain to senior process-oriented managers what projects are all about, they are intelligent people, they will readily understand and will conclude that obviously projects have to be planned, business resources properly assigned, requirements defined at the outset, etc. In practice most companies are hybrids: some of a line manager's staff are doing work for him - their "proper job" - while others are rented out full time or part time to project managers.
Three months later you return to your boss who then assigns you to another project for six months. In some companies being assigned to a project is to be cast out into the wilderness - a vote of no-confidence from your manager, a career-limiting move and possibly a prelude to redundancy.
In other companies top management have established a more project-friendly ethos: "Projects determine our future.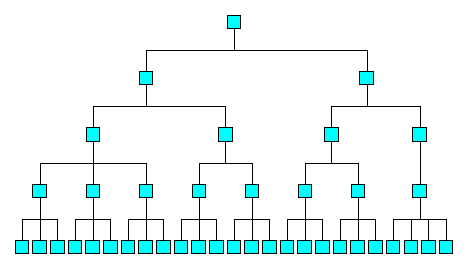 It is surprisingly rare for people to say that IT technology causes project failure or major difficulties. The same with project managers: it's all about being equipped with tools for managing risks, defining scope, planning and scheduling, resolving conflict, etc and then using these tools appropriately if and when needed.
A resource pool of 50 engineers report to their line manager, 50 IT staff report to another line manager, 50 financial experts to another, and 25 project managers to another line manager.
The line manager now has to be a task manager for those doing work for him, a career manager for those on projects and he also must manage the inherent conflict between servicing the day to day business and investing in the future. And yet those left handling the day to day business see those assigned to a project as being "off on a jolly", escaping the pressures of the real world.
Indeed, henceforth, I will not appoint anyone to a senior management position unless they have managed at least one significant project." We will see how this state of grace might be achieved.
He selects 2 sub-project managers, 6 engineers, 8 IT staff and 3 accountants and fits them all into a one-off management hierarchy for the project.
At the end of the project they all return to their respective line managers and sit and wait for the next project to come along.