19.05.2015
Cryptography predates the computer era; as long as people have been writing down information, there has been a need to keep some information secret, either by hiding its existence or changing its meaning. Encryption, a type of cryptography, refers to the process of scrambling information so that the casual observer cannot read it.
The objective of cryptography is to hide information so that only the intended recipients can read it.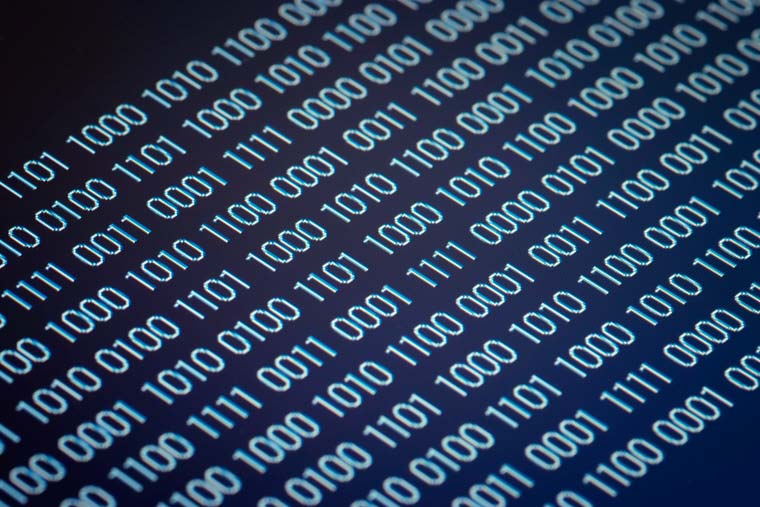 In modern times, cryptography is considered a branch of both mathematics and computer science, and is affiliated closely with information theory, computer security, and engineering.
Cryptography is used in applications present in technologically advanced societies; examples include the security of ATM cards, computer passwords, and electronic commerce, which all depend on cryptography. Similarly, a cryptographic key is a piece of data used to encrypt plaintext to ciphertext, and ciphertext to plaintext, or both, depending on the type of encryption.