07.06.2015
The Engineering department has initiated a process that enables them to proactively assess current skills and technologies and determine any gaps in relation to the skills and technologies required by the overall business strategy.
To assess the current individual and organizational skills level of the Engineering organization.
Through interviews, the RTX Business Units provide an assessment of the skills and technology that Engineering must provide to support their business strategy. The data is analyzed to find gaps between current skills levels and the skills levels required to support RTX BU strategies. The overall strategy is supported by a set of business areas with individual targets and action plans, which are again supported by organizational units and individuals organized within these units.
This data is compiled to provide a set of organizational skills and the organizational competence level for each skill.
The results are visible action plans and clear goals for development of each individual skills group.
In parallel, the strategy defines a catalog of skills that are necessary for implementing the strategy. This ensures, now and in the future, that RTX Engineering provides professional service that fulfills and supports the RTX business strategy.
But it is equally important to have the corresponding organization and skills to back this up.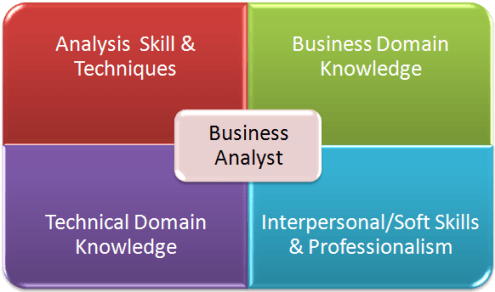 This is then broken down into common skills, skills groups and skills domains, and finally into the skills and knowledge mastered by the individual.