Luckily, with many google searches, etsy browsing, and exploring all the male's in my life wishlists, I came up with this little gift guide that will hopefully at the very least get your wheels turning on what to get you man of any age this Christmas! My husband, Tim, doesn't need a whole lot this Christmas and he really enjoys practical gifts, so other than a few items that I know will get lots of use, the majority of his Twelve Days of Christmas gifts are consumable treats. As a side note, the $25-$50 I receive for my birthday each December also lasts the entire year.
All of the food gifts were purchased at Wal-mart with another gift card from things I returned after Christmas last year.
Next year I will plan sooner and hopefully get my parents and grandparents matching pajama's for a full multigenerational Christmas photo.
Do-It-Yourself renovations, project tutorials, room makevers and bits of what life is like living together under one roof. Merry Christmas and Happy New Year to all of you from this three generational family in Australia. It looks like you all had a very Merry Christmas, so I'm wishing you a very Happy New Year, too! 13th): I usually look for clothes for Tim when he tells me he needs them, but since he told me about needing a pair of smaller jeans only a few weeks before our Twelve Days of Christmas begins I decided to save them for the first day. I paid $3 out of pocket and used a gift card from something I returned after Christmas last year.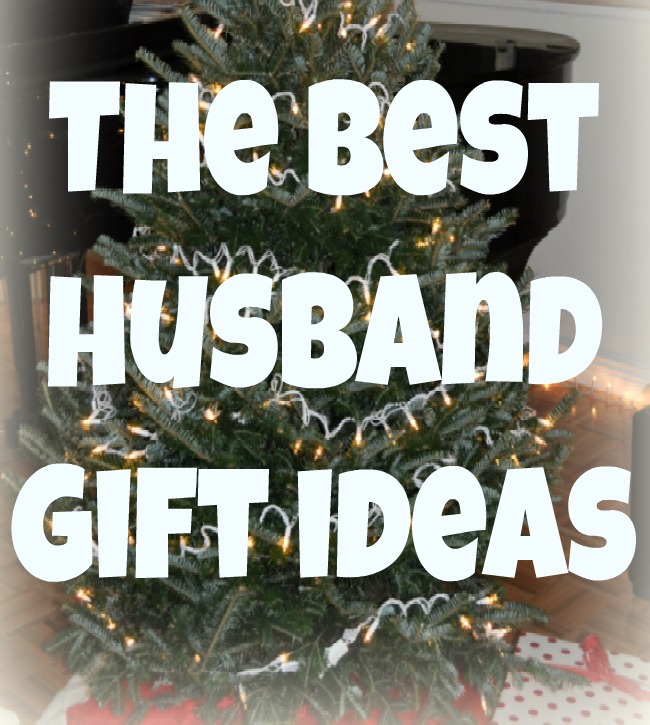 In fact, that's what I used to purchase some of Tim's Twelve Days gifts this year, and I still have a tiny bit left over! I've had the frames for months, but this is a great reason for me to get photos in them and get the frames hung on the wall.
These are also included in the candy I had to buy for a Christmas party, so one bag of candy did double duty for me.