Alan's Factory Outlet's wood shed kits, wood and vinyl Amish sheds for sale, Amish built garages and Amish built board and batten run in sheds and horse barns are only available for purchase in Virginia and West Virginia.
Amish built wood storage shed kits are available as do it yourself Amish shed kits in sizes including 10x20 sheds and smaller. The fully assembled Amish storage sheds are made in wood T1-11 siding which is painted and comes in many sizes.
The next type of Amish building is for horses but they can be used for many other purposes.
Please keep in mind that the Amish built storage sheds, garages, shed kits and horse buildings are only delivered in Virginia and West Virginia.
The Amish sheds, garages, Amish shed kits and horse run in sheds and horse barns are only processed 15% after you get a chance to review a copy of the order. Once you place your order online or via phone, the delivery time on the Amish sheds, Amish shed kits, garages, horse barns and run in sheds is approximately 3 to 6 weeks. You can save money with free delivery on the Amish built sheds in 30 counties in Virginia and 8 counties in West Virginia with delivery available statewide in VA and WV.
When you buy our sheds, you get to pick the main paint color, trim paint color and shingle color along with the shutter color. The Amish storage sheds are not able to be delivered outside of Virginia and West Virginia.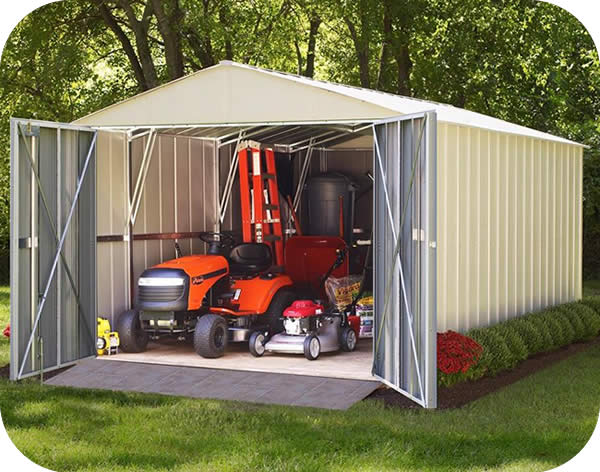 The balance is due once the Amish built storage shed, garage or horse building is delivered.