This Build a Shed page is the third in the DIY Project series of Post and Beam Wooden Shed construction.
My raised floor system required space at the end of the beam to situate and mortice the posts into the corners. Now normally in this 'build a shed' project I would have installed the floor joists at this point but due to the bearer arrangement and post and beam construction, I needed to stand the posts first: I detail that part here.
I had been pondering long about the flooring, which had to be pest resistant, tough and smooth. I decided to dig 800 mm (2ft 8") deep holes for the foundations as there will be a lot of weight in this shed, so my trusty twin spade post hole digger went to work.
Most stirrups are a little offset from centre so I used large washers as You can find more plans and details on my Raised Floor System page here.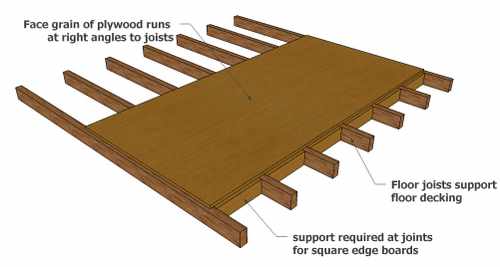 Shed placement is obviously critical on your site so consider access to the house, to the driveway and to power.