An excellent low-carb snack is a bowl of avocado and strawberries with a drizzle of balsamic vinegar.
Cutting half an apple up into slices and adding cheese makes for a convenient low-carb snack.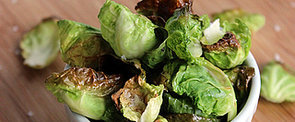 You can combine them with some full-fat yoghurt for a great low-carb snack, or just eat them in a bowl on their own.