Healthy fat: extra virgin olive oil, sesame oil, coconut oil, grass-fed tallow and organic or pasture-fed butter, ghee, almond milk, avocados, coconuts, olives,nuts and nut butters, cheese (except for blue cheeses), and seeds (flaxseed, sunflower seeds, pumpkin seeds, sesame seeds, chia seeds).
Low-sugar Fruit: avocado, bell peppers, cucumber, tomato, zucchini, squash, pumpkin, eggplant, lemons, limes.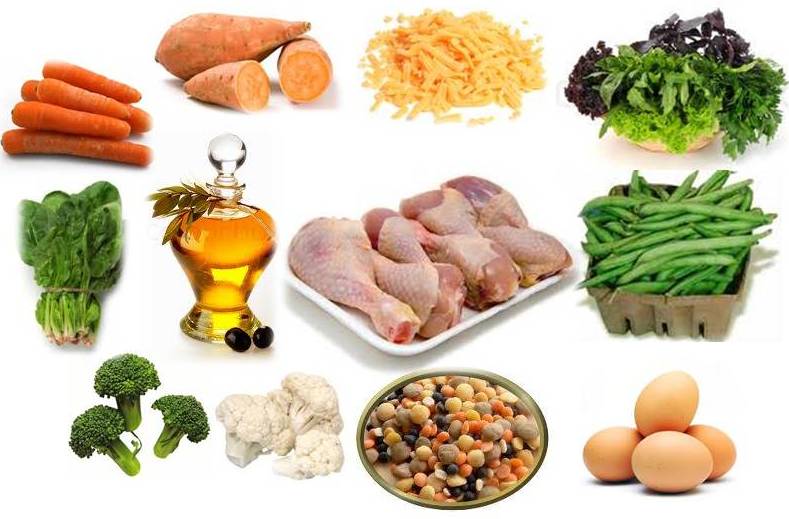 Kiss ketchup and chutney goodbye but enjoy mustard, horseradish, tapenade, and salsa if they are free of gluten, wheat, soy, and sugar.