RestorHCG™hf professional, the next generation in weight loss, is a proprietary homeopathic natural weight loss formula, hormone free.
Do not drink, eat, or brush your teeth 15 minutes before or after taking these homeopathic drops. It appears that almost everything the Hypothalamus does is related in some way to regulate and boost metabolism -weight management and controlled weight loss.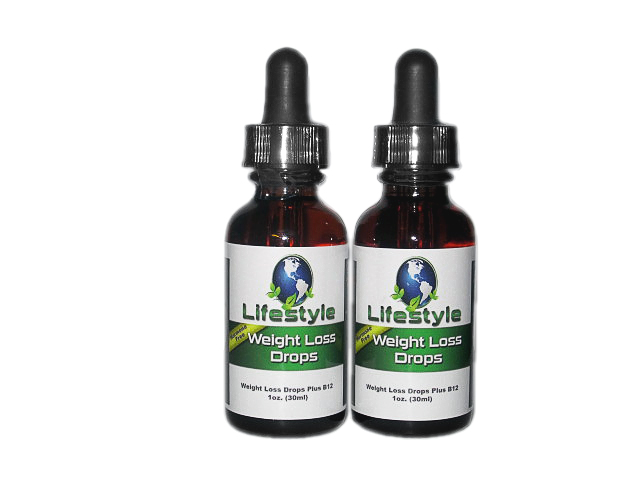 Great to use as maintenance during 3 weeks after last dose of restor weight loss homeopathic drops.
Detoxifying the system will enhance any weight loss program or subsequent homeopathic treatment. Take restorDETOX for 3 weeks, right after you finish the restor weight loss homeopathic drops, to help rid the body of toxins caused by fat burning.
When the waste is not removed efficiently and completely, it may accumulate and prevent the organism from functioning optimally, resulting in loss of energy, and over time potentially leading to chronic ailments.