In a large skillet, brown the ground turkey along with the sausage, mushrooms, onion and celery; drain well. This is based on Chandran's Chicken Curry but with ground turkey instead of boneless chicken thighs. In a large skillet or wok, brown the meat with the onion, celery and mushrooms until the celery is tender.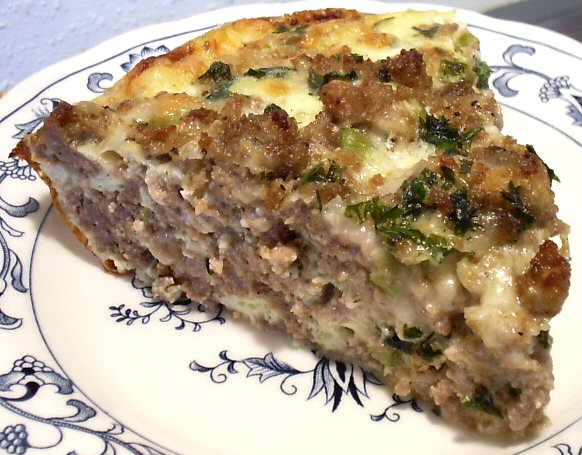 In a large skillet, brown the turkey along with the onion, garlic and ginger; drain off any excess grease. The curry is only supposed to enhance the flavor of the sauce without being able to tell that it is curry.
I also wanted to use ground turkey instead of diced cooked chicken or turkey like in my Chicken and Stuffing Quiche.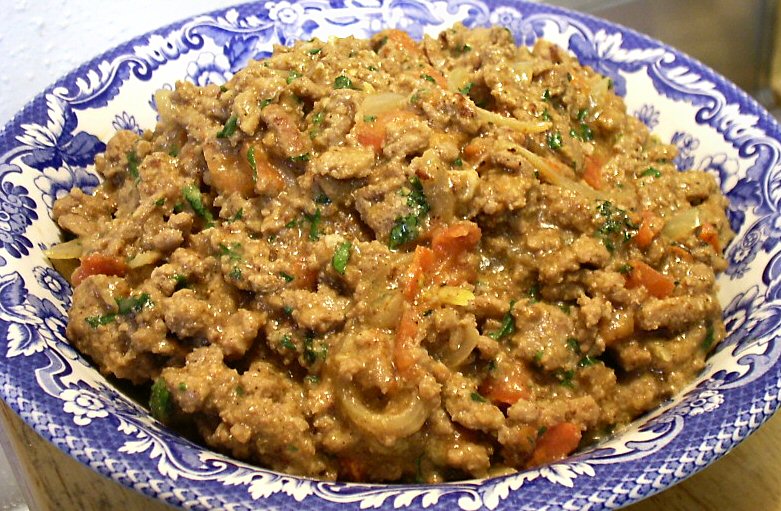 Microwave the broccoli while the ground turkey is cooking and dinner will be ready in a matter of a few minutes.