Boil potatoes and mash them while they're hot with milk, garlic, salt, pepper, and a little cheese. Cut potatoes into thick wedges, soak them in cold water, then brush them with olive oil and toss them with salt, pepper, garlic powder and paprika. The next time you make tomato sauce, pesto sauce or even an Indian gravy, use boiled potato to thicken it instead of flour. We were inspired by Faith's 400-calorie lunches; one involved a sweet potato topped with yogurt and bacon. Here are some healthy ways to add potatoes to your diet, without becoming a potato yourself.
Preheat the oven to 200 degrees C, brush a baking tray with olive oil and then bake the potatoes for 35 minutes, turning them once in between so that the other side gets cooked.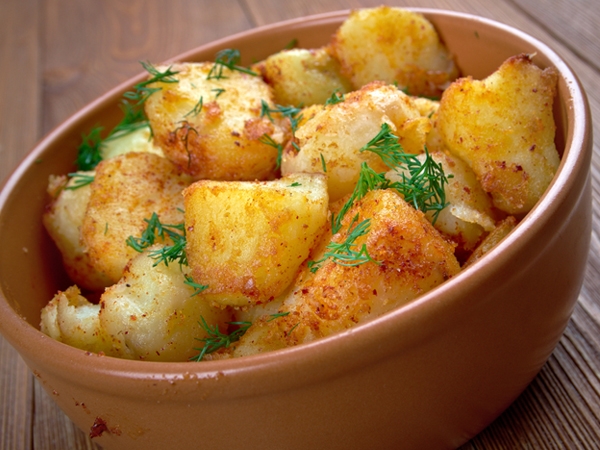 When they sizzle, add cubed potatoes, cover them and let them cook on a medium flame for 10-12 minutes. Boil some baby potatoes, refrigerate them for an hour, sprinkle them with salt and then top them with the dressing. We love the combination of a sweet potato and something savory, which is why we included one of our favorite options below. But in essence, a potato can be a vehicle for almost any sort of dish—a staple just like brown rice or pasta. Milk is a much healthier substitute for butter when it comes to mashed potatoes, so that you can enjoy them guilt-free.
Unlike the typical potato salad dressing which is loaded with unhealthy mayonnaise, this dressing is both healthy and delicious.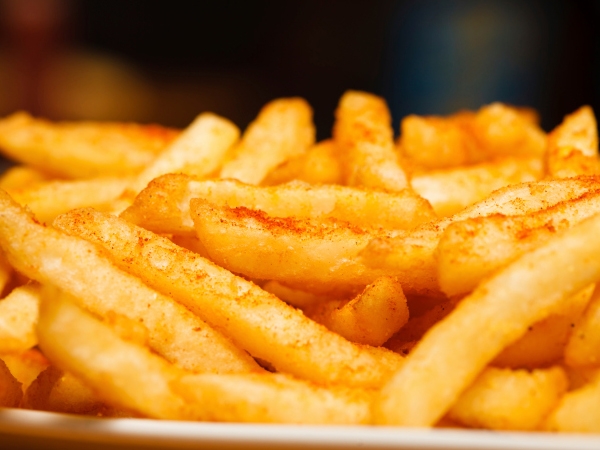 If you made a huge batch of chili and are getting tired of eating it day after day, this is one way to mix things up. Maybe a bit unconventional, but we think the creamy hummus mashed into a potato would be really good. Collard greens are the best; their slightly bitter flavor is so good with the sweet potato. This hearty soup recipe is packed with nutrition and flavour, without all the butter and cream that potato soup normally has.