RESULTS BASED                                                                                                                                                                                                                                             Our Fitness Revolution programs are designed to help you meet your fitness goal. MEASURABLE                                                                                                                                                                                                                                               Our programs get you fit and help you reach your goals with our fitness assessments and monthly challenges that we offer in our bootcamp program.  These are designed to keep you motivated and on track for continued results. OUR LOCATION                                                                                                                                                                                                                                             We offer our programs at the Fitness Revolution studio located on 4519 California Ave Sw. Is a fitness program that offers challenging fitness instruction, nutritional tips, and motivational for all levels of fitness.
You'll find that working with Fitness Revolution is more inspiring than exercising in a conventional gym. Whether you are getting ready for swimsuit season, training for your next race,  toning muscles or losing weight, we will get you in the best shape of your life. Classes are packed with fun, creative, and energizing exercises to help you reach your fitness goals. The trainers create a combination of fitness exercises and techniques that are fun and RESULTS driven!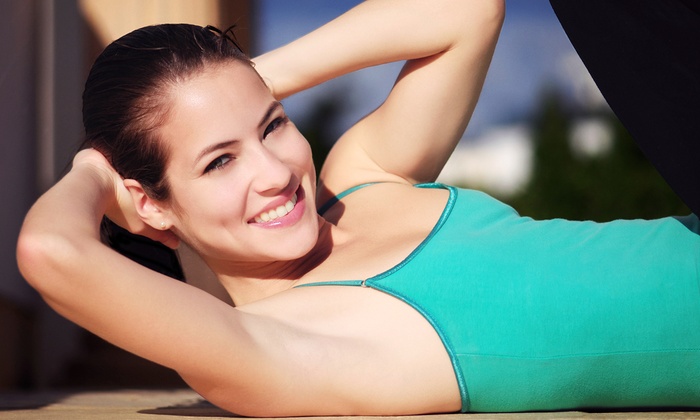 Whether you want to lose weight, get stronger, feel better, or just get fit, Fitness Revolution Bootcamp Seattle is the program that will have you bragging to all your friends about how you changed into your new, incredible fitness level.