This is an Extreme Survival Boot camp and Students will endure great pain while fear leaves the body.
This Commando Krav Maga Extreme Boot camp will not only Challenge your body but also your heart, mind and spirit.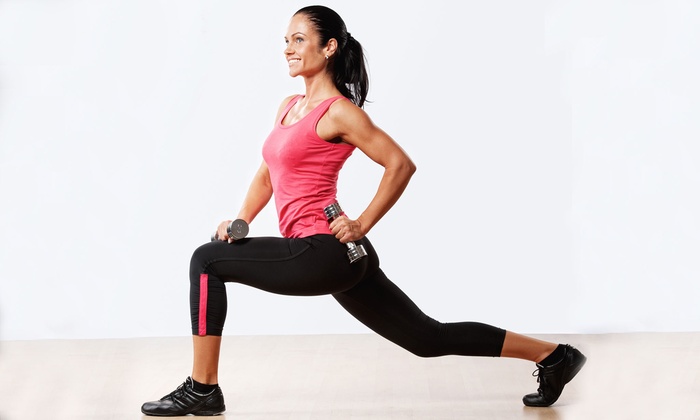 Because of the perseverance style of this boot camp, students are required to be in top physical shape before attending the course.