According to Chef Greg, 1 cup of Carbquik should weigh about 4.4 ounces, but mine only weighed 6 ounces total for the 2 cups. Growing up our Thanksgiving table always had some Pillsbury Grands biscuits to soak up gravy and for impromptu turkey sandwiches. Not sure I 100% believe this product, but it claims to be independently tested for accurate low carb numbers.
These turn out almost the same as the Red Lobster cheesy biscuits, but they each have only 2 grams of carbs. The Red Lobster version is 17 grams of carbs, and this is only 2 grams, so it's a nice substitute.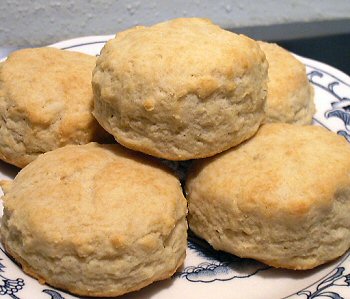 Although these look amazingly like real biscuits, I had a hard time getting past the sour taste of the Carbquik.
It performs almost exactly like Bisquick and is the only low carb baking mix I've ever come across.
I can honestly say one of the most difficult temptations I would still have is dining at Red Lobster and saying no to the cheesy garlic biscuits. The recipe stated that you'd get 10 biscuits, but I got 14 plus a little runt using the leftover bit of dough. I should also note that although all of the biscuits in the photo are nice and thick, a few of them did deflate somewhat with baking.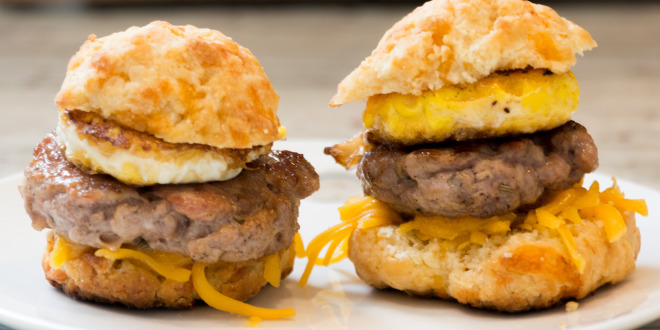 Obviously, if you use a cutter larger than a 2-inch, you'll get fewer biscuits, but I used the size called for. It helps to sprinkle about 2 tablespoons of Carbquik over the top of the dough to prevent sticking.