You must have JavaScript enabled in your browser to utilize the functionality of this website. Ingredients:Water, Carboxyl methyl Cellulose, Xanthan Gum, Natural Flavouring, Salt, Lactic Acid, Caramel Colour, Sweetener (Sucralose), Potassium Sorbate, Sodium Benzoate. TPW ZERO SYRUPS™ are incredibly versatile and you can add them to just about anything without adding any additional calories! TPW Zero Syrups™ are irresistible, zero calorie syrups infused with 100% natural flavourings. Made with TPW™ trademark natural flavourings, they are incredibly versatile and can fit into almost any diet.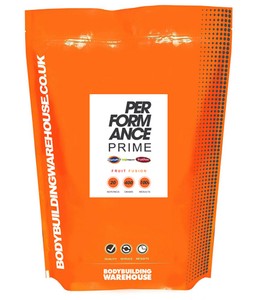 BCAA formula with added Creatine, L-Glutamine and Citruilline Malate.  Before, during  and after your workout! Cross fuel is a powerful blend of ingredients designed to help power you through any work-out.
Advanced Nutrition – Direct to your doorOur specially designed formulas help you get the best from your workout or weight-loss goals.
These delicious syrups contain zero calories, zero carbohydrates, zero fats and zero sugars and can be used to flavour absolutely anything with virtually no impact on your foods nutritional profile. Branch Chain Amino Acids to fuel, Creatine for power, l-Glutamine and Citruilline Malate to help with fatigue levels and recovery, all combined together in a refreshing drink that can be taken before, during and after any work-out.
Include in your shake for a new flavour dimension or mix into yoghurt, coffee or just about anything! TPW Zero Syrups™ come in a convenient squeezy bottle to help you avoid the sticky bottle top syndrome!
Comments to "Pre workout drink no sucralose 400g"