Some warriors, when they know there's danger, sleep with their shoes in their hands and their spears right next to them.
When you have a bowl full of blood, you take a stick and swirl it around in the blood for five to ten minutes to remove all of the cloths. It's customary for the men to take care of the cattle and the women to take care of the village. The Kenyan government has instituted programs to encourage the Maasai to abandon their traditional semi-nomadic lifestyle, among those programs was a law that every nomadic family must send one child to school, whether they liked it or not. The way the government people reckoned a child's age was to ask him to lift his arm, reach over the top of his head, and touch his opposite ear.
The Maasai became some kind of a Kenyan symbol, they are one of the best known of African ethnic groups, because they live near the game parks, and have distinctive age-old customs and red colored dress-nanga.
That is why it is obvious that according to Maasai traditions a boy should learn how to be brave and how to protect the cattle from wild animals, as lions, for example and how to become a warrior eventually. But the people have continued their age-old customs, as a child at school was one fewer child to raise the cattle.To go to school a kid should be eight, but Maasai do not have birth certificate or any other document that recorded when a kid was born.
Sometimes warriors take the community herds long distances from their villages to find adequate grass and water and have to spent the night in Savannah. During the dry seasons or in periods of severe drought, they establish cattle camps far from the villages and remain away from home for weeks.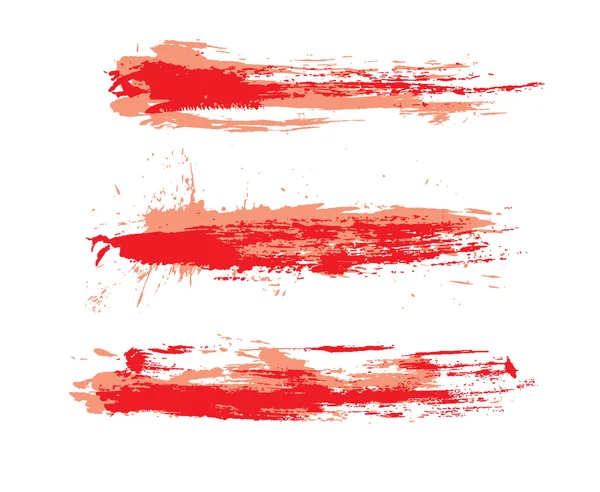 If we want sweeter milk, we take our cows to special places where they can eat leaves from certain tree and a certain grass. Two people tie a rope around the cow's neck and hold it so that the jugular vein pops up.
The third person chooses a spot on the vein and hits it with a small, blunt arrow, making a little hole, a horizontal slit in the jugular vein.