Writer - Blogger - Star Wars Nut: I am obsessed with entertainment and am devoted to bringing you the latest updates! CEN's team of reporters covers what is happening in the world of action sports, movies, music, and television.
IN THE PRESSThere's a new kid on the block -- Children's Entertainment Network (CEN) -- produced and directed by Mark Rowley. The New Han Solo is Here: Alden EhrenreichDove Cameron & Garrett Clayton Join Hairspray Live!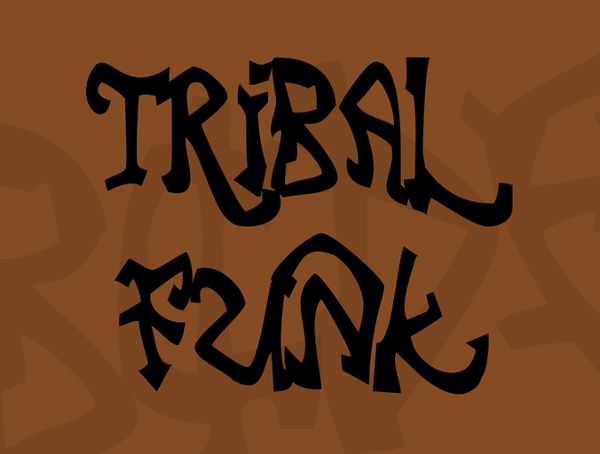 And for those of you who may be wondering, the original gang didn't have a White Ranger or a Green Ranger!