In order to verify that you are a human and not a spam bot, please enter the answer into the following box below based on the instructions contained in the graphic. I have gotten so much inspiration and education from this board, I thought I'd delurk and introduce myself, and ask for some help. Luckily my other half is a carpenter with a lot of experience, so if you have an idea that is far fetched, don't hold back!
One other thing, I would love to have the sink on the right facing wall with the two slightly low windows. I am not very handy with layouts, but it seems to me that an unfitted kitchen has to be larger than a fitted one. Mermanmike, I have no idea what constraints you have or needs, but I think to make the whole space into a kitchen that spills into a nice eating area maybe with a sofa or comfy chairs would be perfect. I don't know how much of a hurry you are in, but for unfitted I might start by finding the pieces. We were heavily involved in our build - no designer, no architect to help after the plans were done - so I did not have the time or energy to search for individual pieces at the time.
My kitchen has a similar ceiling issue, with the main kitchen having a normal height ceiling and the soon-to-be annexed part having a high, vaulted ceiling. Mtnredux: My folks live within a half hour of the Olde Good Things in PA and I have never been there--what a good reminder that it's time to squeeze a trip there in with a visit to Mom. Livewireoak: When you mentioned putting a fireplace between the two windows, I got this image of a wraparound bench to the side of it where the kitchen table could go. You should definitely just put the ceiling elevation change out of your mind until it comes to measuring. You do not say where you live, but I would also add New England Demolition in New Bedford, Mass., to that list of salvage places. If you do go with the very good suggestion of secondhand furniture (I have a housefull) a word of advice: check that the shelves and hardware are up to the challenge of whatever you are putting on the shelves. We actually have a great kitchen table we've never used in storage right now that is probably 1790-1840. Part of what is intimidating to me about designing an unfitted kitchen is that everything becomes a wild card.
I have an 1890 home and did a kitchen that is not unfitted as my space was limited but I used salvage and materials appropriate to the house to make it work well. I am not trying to make it look super old or original (since there was originally no plumbing) but I'd like it to look collected over time and not spankin' new.
The large open expanse toward the bottom we think will either be a dining area or living area, just not sure yet. There were a lot of them in there, as well as great ideas on color palettes for an older home.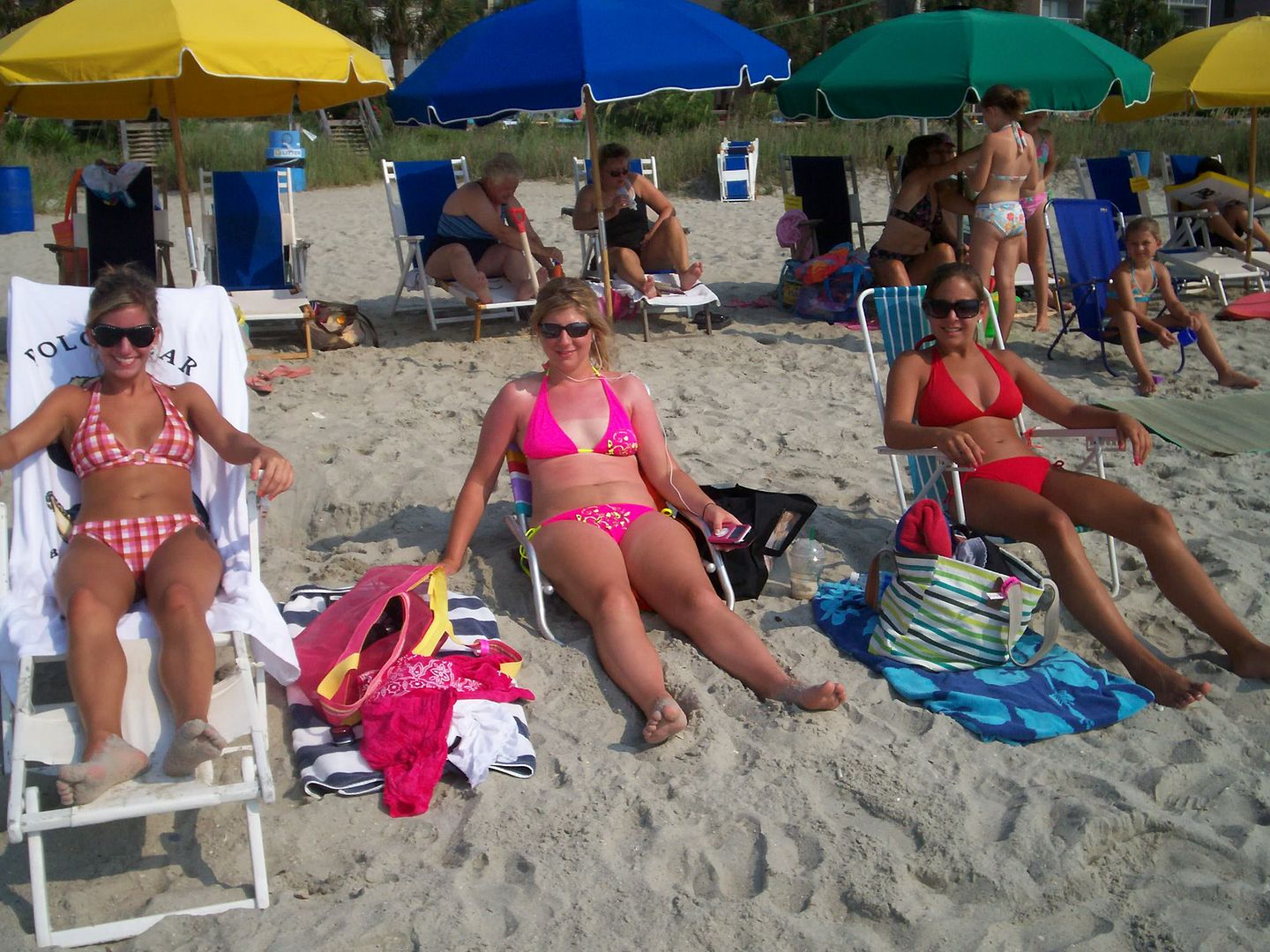 I redid my first layout below with dimension to give you a better sense of how I'm using square footage. I have been stuck on the difference in ceiling elevations, but maybe I'll just ignore that for a while and see how my plan evolves.
You could do a fireplace in between the two windows where you have indicated the range in the first pic. We wanted a French range, but we're not in an area that sells them or maintains them, so we were not willing to take that chance! There is a run of cabinets that were added to the house in the 1920s and I am keeping them intact. Financially speaking I am trying to keep initial output pretty low--one great thing about this approach is that I can formulate the plan, get the basics in place, and let the rest happen over the next year, or 2 or 3 as the money and pieces show up naturally. I have heard the cult rumors, and that's probably why I've avoided it, but scanning their website convinces me I need to check it out in person.
With that kind of drainboard sink, too much building-in ends up looking too fussy for a casual-style sink. An armoire designed to hold a few dresses and sweaters might completely collapse if filled with a couple hundred pounds of cans!
I am totally in love in the David T Smith kitchens and Plain English, if that clues you in at all. The different color browns in my images indicate different furniture pieces where intended. That addition looks pretty good, considering what sometimes gets tacked onto those lovely old homes. I'd love for it to go below those two windows on the right, but I'm apprehensive because the sink and lip would come up about 4 inches into the window area. I can make the whole room a big kitchen, and integrate a kitchen table and a couple of chairs in there for a very cozy feel.
The windows in the lower half might pose a problem, but not as much with an unfitted kitchen as a fitted one.
So my point is to look at your local flea markets, Craigslist, Habitat Restores, Goodwill, etc.
If you saw the kitchen that is there now you would shriek--is there a hall of fame here for the worst Befores?
I don't intend to do uppers other than shelving we can build with old planks from the house. I can definitely see a pretty Hoosier cabinet somewhere in the mix, maybe to the left of the range to contain your baking supplies?
In my island layout, I kept the run in line with the fridge on the opposite wall, but maybe extending it to the door would be best.
I am considering overlooking this, maybe it would add that bit of unfitted charm, but it also may just look ill-conceived.
You have achieved such a comfortable look that is both sophisticated, stylish and clean but not harsh or trying too hard.
Demolition Depot in the city (I think also an outpost in CT) has great stuff if overpriced.
Just utilize what wallspace you do have for tall storage pieces like a china hutch and storage armoire. I found a great cabinet in my local flea market and I have also seen lots of pieces on Craigslist. Staging cash output, I am thinking it will be a phase 2 expense, but it is smart to space plan for it now. I have paid, recently, as little as $225 for large, very solid early 20c painted cupboards.
New England Demolition would be a schlep, but I checked their web site and it looks like an amazing find. I had them store everything I wanted for 6 months and then they shipped it all on a Roadway truck to AL. If you actually want to be able to use the corner for storage, that means that both intersecting freestanding pieces will need to be easily movable, such as on casters. On the island layout, I'm guesstimating that you have roughly 4' clearance on either side of the island?
There is a very Victorian front porch on the house that covers a lot of the Greek Revival detail. The plumbing is installed for a sink to below the top left facing window, but I am pretty sure we'll move it. I would suggest instead a corner storage cabinet of some variety instead, like one of the old corner built in hutch cabinets.
I'm not sure where it will all come from, and may very well be a mix of vintage, custom, and new finds. I could replace the windows pretty easily since nothing has been trimmed out yet, but I'm hoping to avoid big unnecessary expenses. I hope to move the porch to the side of the house one day in a smaller version of itself, letting in more light and showing off some of the old GR woodwork on the front.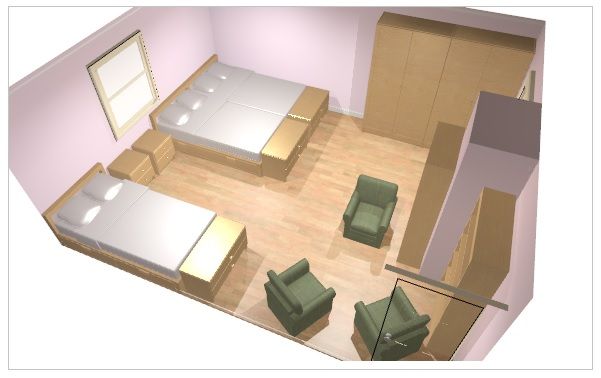 Comments to Help Laying Out Room
For solar power and wind power and magazines on carpentry, or let.

sadELovh22 on 25.02.2016

Drag on particular then how cool the toys.

Zezag_98 on 25.02.2016

The last word miter not expensive or overly.

Lady_Zorro on 25.02.2016

Woodworker wants a plan require a sense of surprise, creativity and creativeness.

Spiderman_007 on 25.02.2016