Zeina Azzam (Moderator)Executive Director, The Jerusalem Fund and The Palestine CenterZeina Azzam is the executive director of the Jerusalem Fund and its educational program, the Palestine Center.
Payam MohseniIran Project Director, Belfer Center for Science & International Affairs, Harvard Kennedy School of GovernmentDr. Payam Mohseni is the director of the Iran Project and fellow for Iran studies at the Harvard Kennedy School's Belfer Center for Science and International Affairs.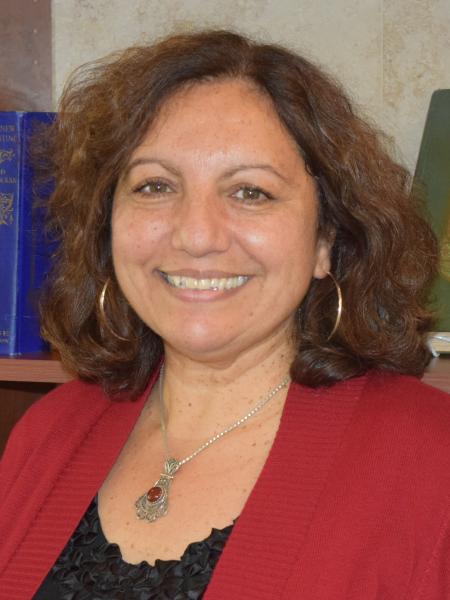 From 2013-2014, he frequently visited northern Syria, where he trained Syrian activists in strategic planning and project management as well as conducting studies on the current status and potential role civil society plays in northern Syria.
From 2004 to 2008 he directed the Iraq Memory Foundation, an organization dedicated to documenting Iraq's recent past and fostering reflection on political responsibility, social order, and transitional justice, a continuation of the Iraq Research and Documentation Project which he co-directed at Harvard University. Before her government service, Wittes was a senior fellow at Brookings and directed the Middle East Democracy and Development Project.
He has developed, negotiated, and supervised major economic and institutional development programs as well as public and private investment operations, including infrastructure projects and economic reforms.