Social work can be a challenging field to navigate with so many aspects of the jobs to consider. The Council on Social Work Education is a nonprofit association dedicated to connecting social work education programs, professionals, and students by building a network of knowledge and experience. The National Association of Social Workers (or NASW), is an organization of professional social workers, boasting the largest membership rates in the world. Information about social work as a profession is provided to prospective students and interested parties, as well as services for established social workers in need of legal aid or information on legislation pertaining to the social work field.
The Society for Social Work and Research is a nonprofit organization established to champion enhancement of research in social work.
The Journal of the Society for Social Work and Research, or JSSWR, is an electronic journal produced by the SSWR that centers on research results, studies, and the psychology and implementation of social work. SSWR maintains several blogs on it's website involving topics related to social work networking, updating information about government legislation and social work, and a blog for special interest discussions. The School Social Work Association of America is an organization for social workers that work in a school setting.
The American Council for School Social Work is an advocacy group that supports social workers involved in schools and provides tools, resources, and services to assist in achieving their goals and making a positive influence on schools, students, teachers, and parents.
JSWVE is a publication, available online, that focuses on the practices of social work, research studies, and theories. The journal's database is fully archived and includes book reviews social work topics of interest and e-mail subscription for new articles or newsletter notifications to be sent to subscribers for free.

The American Board of Examiners in Clinical Social Work is an organization that sets the standards for clinical social work, distributing credentials to qualified candidates, board certification processes, and resources. ABECSW does offer promotional discounts for insurance and online programs but is not a traditional paid member organization. The Association of Social Work Boards is a comprehensive collection of resources for prospective and current social workers. The International Association of Schools of Social Work is an organization of social workers, educators, and schools associated with social work on a global scale. CSWE offers resources to social workers, educators, and students in pursuit of information in their profession or education. The association prints their own newspaper and journals, and publishes reference books about specific topics in the field of social work. Members from 45 states participate in the organization, as well as a number of countries including Australia, Israel, and Taiwan. SSWAA promotes positive support and effective behavioral techniques for social workers working with students, teachers, parents, and other staff. The journal also presents historical information and the development of the discipline to better understand the background of social work and the innovation of ethics in social work.
The ASWB also keeps a social worker registry and a search engine to look up licensed social workers online. Representatives of the IASSW participate on committees affiliated with the UN (United Nations), and provides funds in the form of grants for proposed projects related to the advancement in the field of social work.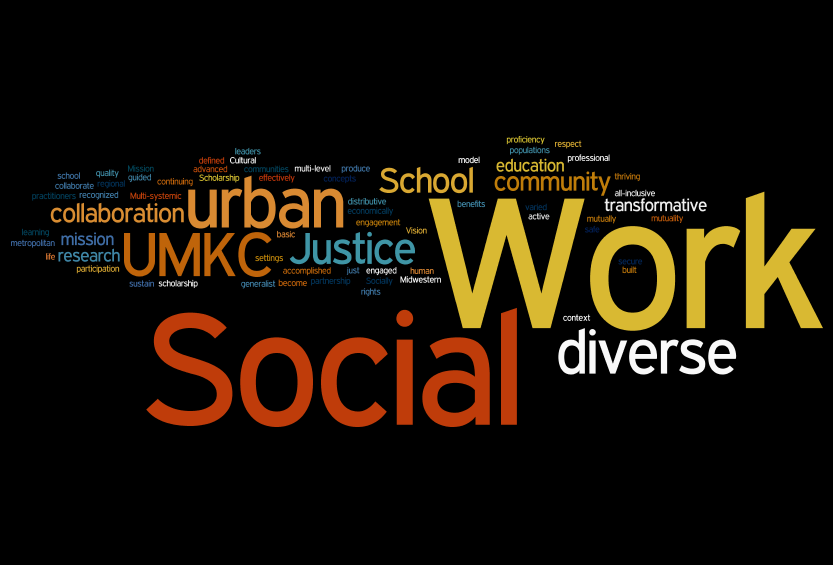 Below is a list of ten useful organizations and associations that provide numerous services, boundless resources, opportunities for networking, guidance for students studying the subject of social work, and links and information to keep update with the latest studies, research, and legislation available.
CSWE is the governing body that sets the accreditation standards for social work education programs and oversees the accreditation process to ensure compliance with guidelines and procedures. CSWE Press is also responsible for the publication of the Journal of Social Work Education. Members may apply at any stage of their career (student, beginning social worker, seasoned professional, or retiree) and enjoy the benefits of membership.
The IASSW connects social work practices, education, and laws through the experience and dedication of international experts and practitioners.
Students can find fellowship and scholarship information through CSWE, keep abreast of upcoming conferences and new programs, and use the counsel as a networking hub to connect with mentors and fellow students studying and working in the social work field. The organization maintains a resource center for doctoral candidates to help with topic research, stress management, and guidance for beginning a career in social work and making professional decisions. Members have access to a telephone help line for questions or concerns about practices and issues that may arise in their work.