Thankfully, help as it hand, via this quick and simple social media image size cheat sheet, which comes courtesy of Constant Contact.
About Nonprofit Tech for GoodWith 100,000 monthly visitors and more than one million followers on social networks, Nonprofit Tech for Good is a leading social and mobile media resource for nonprofit professionals worldwide. One of the biggest trends we've seen with social media this past year is the importance of visual content.
We have come across client after client who have 'made do' with their Social Media profile imagery because they ran out of patience trying to upload something that could be uploaded, never mind look half decent! Nonprofit Tech for Good focuses on providing valuable, easy-to-understand information, news, and resources related to nonprofit technology, online communications, and social and mobile fundraising.
So it is extremely important for us all to pay close attention to the optimal photo sizes for the social media accounts that we use.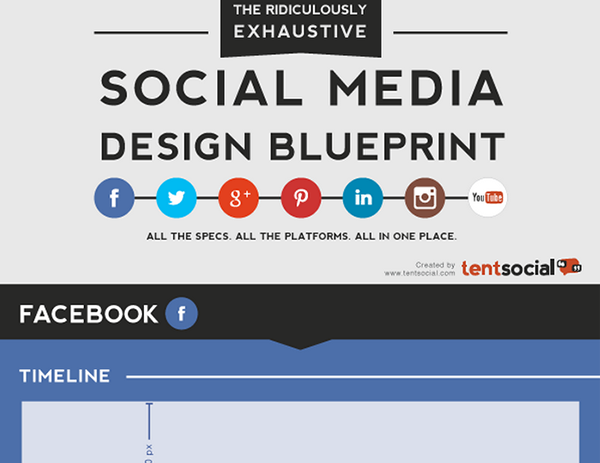 Unfortunately, you can't just take one image size and use it across all of your social media accounts.