New forms of payment technology is of significant priority to global airlines, reveals a study.
The increase in airline distribution channels has led to the increase in payment options and its complex requirements, the report says. The airlines see social media as a relatively new sales channel and hence a lack of experience is cited as a challenge. Other challenges include – the need for a large team to manage the social media presence, integration with existing systems, and lack of clarity on ROI. With the availability of in-flight connectivity services and the increased demand for it, airlines are expanding their payment options on board.
Cards are still the most popular on board payment option, followed by frequent flyer and loyalty points. One of the most successful Mobile Payment applications right now is the Starbucks app, it allows you to pay with your mobile while getting lots of rewards. In all, Mobile Payments are here, and it will be more and more the thing to do … Accepting Mobile Payments. Google has setup itself as a major player in the Online payments – but especially in the Mobile area.
In all, this only means that we will have trustable and reliable corporations behind the Mobile payments, in association with financial institutions.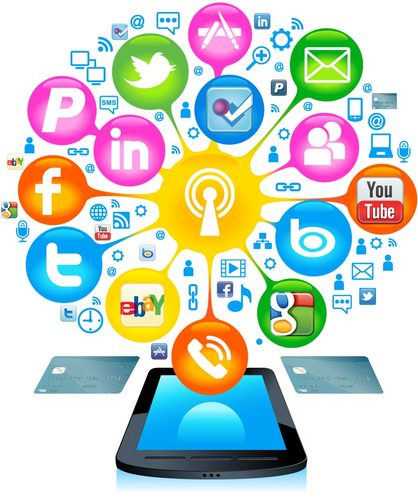 The technology is already in place, If you have paid with PayPass or any type of rfid Credit card pass, you have already used the Mobile payment technology. Mobile payments are very much on the way to become standard, just like credit cards were adopted, now the Mobile payment will become a standard. In turn, users will unblocked websites and revel in the complete power of social media: tweets, news updates, postings, videos, personal emails and additional.