After the editor of your respective line(s) has officially accepted a manuscript for the line, communicate with the editor and prepare for a proofreading deadline for said project.
Willing to initially work for proofreading credits and copies of the book(s) that you proofread that are published with royalty payments and potential per-project payments as more work is completed.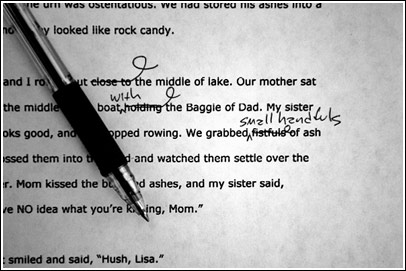 Initially proofreader interns are compensated with signed copies of each book proofread and proofreading credits inside the book, but this position will expand into royalty payments after a number of manuscripts have been successfully proofread and eventually could lead to payment-per-proofread-manuscript.