If you've been a participant in JobSeekers, or a reader of this newsletter for a while, you can probably list the litany of challenges these folks face as well as I can.
The training I received and lessons I learned at JobSeekers and O'Farrell Career Management have truly been a blessing in my search and in my life.
When I felt a hesitation about signing up and attending alone, I realized I felt like a job seeker feels when he or she has to call a friend and ask for help, meet an acquaintance for lunch, or attend a meeting like JobSeekers for the first time.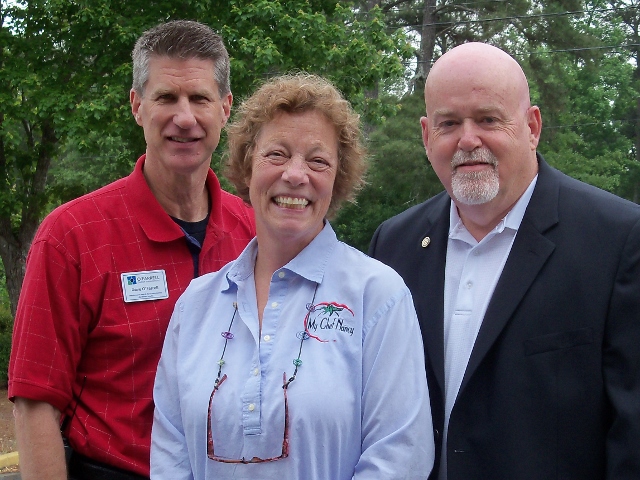 My new job is only a 10-mile commute – I don't even have to get on a freeway!- DBI want to thank everyone I've met at JobSeekers. Thank you so very much!!!- JRThe networking, encouragement, and upbeat environment at JobSeekers was more valuable than I can express.