Technology has changed the job search process; more students are using the internet social media to seek employment than ever before. Despite the changes, traditional job seeking methods such as networking and attending job fairs still hold merit.
The site allows users to set up a profile with information such as previous job history and skills allowing prospective employers to view your details.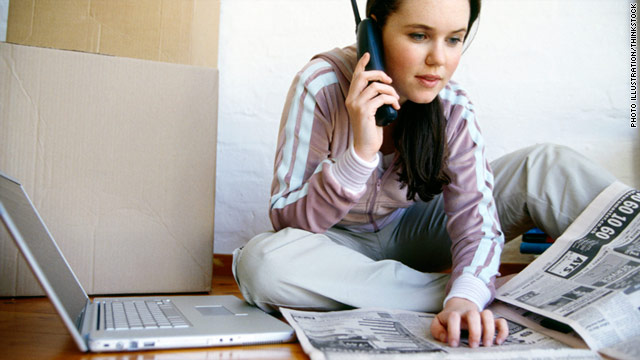 Some colleges organize job fair events where future graduates can meet with potential employers. Quite a few people get their jobs through social networks and references from friends or professors.