According to a recent Gallup poll, elementary and middle school students are relatively optimistic about finding good jobs after they graduate, but become less confident once they enter high school.
The percentage of students who strongly agree with the statement "I know I will find a good job after I graduate" is at 68% in grade 5. The results of the Gallup Student Poll were based on Web interviews with more than 800,000 public school students in grades 5 to 12 in 48 states (the excluded states were Tennessee, Montana and the District of Columbia).
If Gallup wants to see those numbers really drop, they should poll those same students after they have graduated college.
Well maybe if they got the phones out of their damn faces and actually learned something in school they would not be so worried about finding a job. For a lot more than a decade employers have been hiring through temporary agencies and consultant firms seeking non domestic workers to replace whole departments according to their new global stragedies. That number steadily decreases each year until they reach grade 10, when only 49%, slightly less than half of students, strongly agree with the same statement. More girls than boys in grade 5 strongly agree that they will find a good job when they graduate (70% of girls vs 67% of boys), but by grade 12 more boys than girls feel that way (50% of boys vs 46% of girls).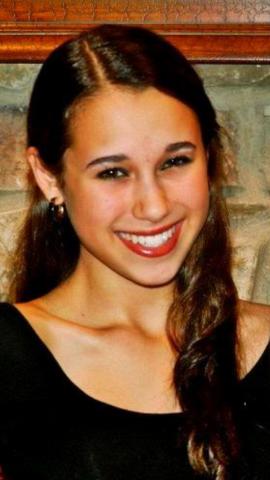 Schools are places to keep students busy while financial wizards go about their business building capital without much concern for others because paying a fair wage would eat into their profits.