By threatening to implement job cuts in affected parts of the country, Microsoft tried to influence UK government IT policy.
Job losses across the public and private sector are likely to hit 5pc of the total workforce in Northern Ireland, and 4pc in Wales, Scotland and the North East, although overall more jobs will be lost in London and the South East because their economies are larger.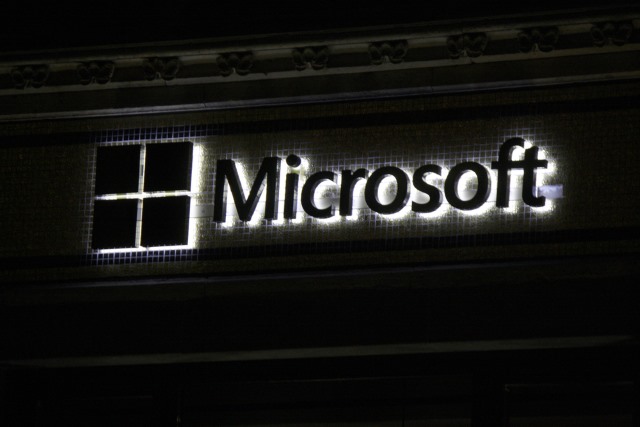 We have an honest and open engagement with the government and this is how we will continue to work with it.