This menu item lists on-campus (or on-grounds) interviews by corporation, geographic region, and job function.
Corporate Information provides an overview of companies recruiting on campus, including company information, job opportunities and contacts. To determine with whom you want to interview on-campus, you will want to review the lists of companies that are recruiting at Columbia and the positions for which they are recruiting.
We have also developed a mail merge for full time jobs and will develop one for internships. However, it does not include the many thousands of job postings that Columbia Business School gets each year. However, beware that this list will not be automatically updated and changes to company contact information are not automatically reflected, hence we have included an upload date.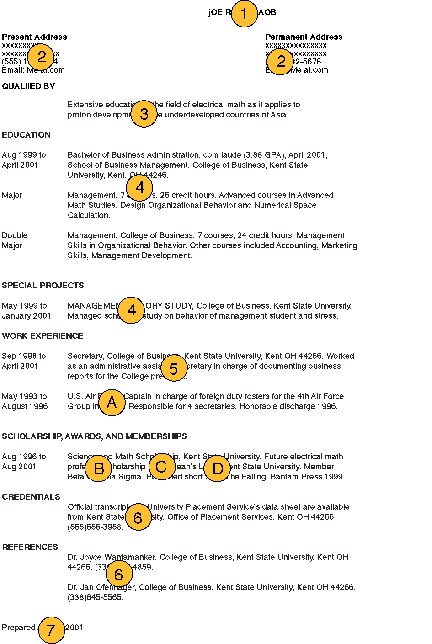 This area will contain a list of all on campus recruiters by the date that they have reserved to interview.