Police are looking for the person or persons behind multiple shootings of moving vehicles along I-10 in Phoenix in September, 2015. Their mission: Helping authorities solve a rash of shootings along a busy stretch of Interstate 10 in downtown Phoenix and elsewhere in the Arizona capital.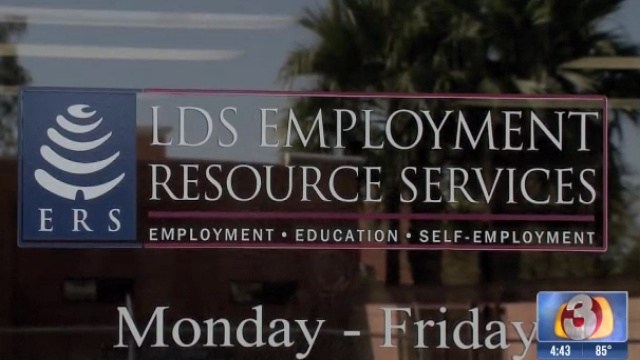 Marshals, noted the Phoenix shootings appear different from the October 2002 Washington-area sniper attacks that he helped investigate.
The driver was later located and arrested and showed signs of impairment, Phoenix police Sgt.