Find Your Dream Job is a podcast for professionals who are looking for new work, meaningful employment, and an opportunity to make a difference in life.
Mac's List is an online community in Portland, Oregon, connecting job seekers with employers offering rewarding work since 2001.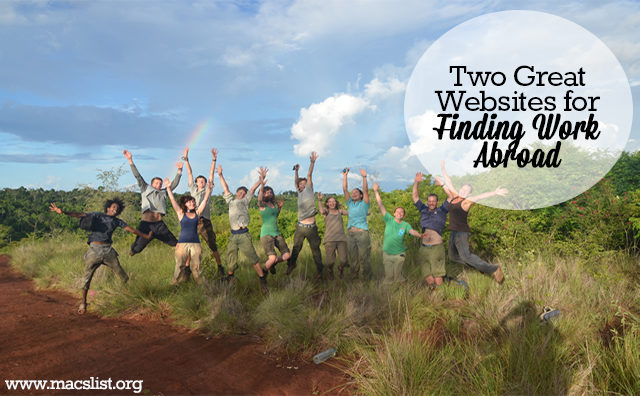 On Mac's List you will find more than 200 jobs, internships, volunteer and event listings each week, and a popular blog about how to find work in Oregon.