Boston Red Sox second baseman Dustin Pedroia leaps during the second inning of their MLB spring training baseball game against the Miami Marlins in Fort Myers, Florida, March 27, 2013. The Boston Red Sox look completely different in 2013 as we enter the season opener of this new year in baseball.
All in all for the Red Sox, as it looks like the Tampa Bay Rays, Baltimore Orioles and Toronto Blue Jays will be the leaders in that division, they will be battling with the New York Yankees for the last spot in the division.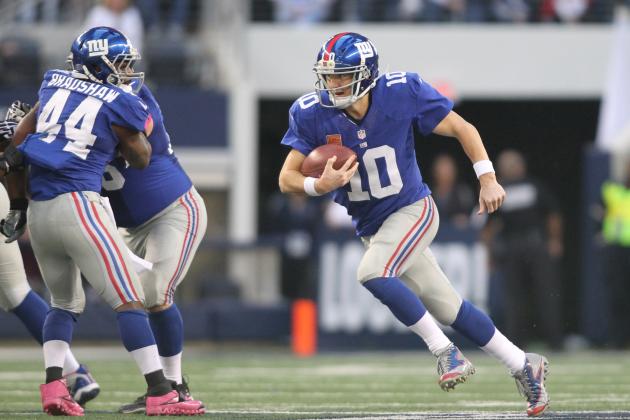 However, the Red Sox made sure they wouldn't tie up any players for a long time as they sought out what they believed were valuable pieces in the market.
They acquired outfielder Shane Victorino, first baseman and catcher Mike Napoli, pitcher Ryan Dempster and they traded for closer Joel Hanrahan.
Dempster had a winning record while with the Texas Rangers in the second half of the season, but he was hit hard.