Patriots juju is the Bills and Dolphins working themselves into a frenzy during Patriots week, then forgetting to show up for the game.
Game Previews is focusing on Lane (who was not yet activated at press time) in this space because Bell spun a heck of a tale and because it was a quiet bye week for both the Cardinals and Seahawks.
The Seahawks swept the Cardinals by a combined 54-9 score last year, but those were the Drew Stanton-Ryan Lindley Cardinals. The Titans are a much better team with Mike Mularkey as their head coach, as shown in last week's overtime victory against the Saints. Bears opponents convert 46.3 percent of their third downs, the third-highest rate in the NFL. The Patriots served up a 17-17 opportunity in the first half, yet the halftime score was 17-3.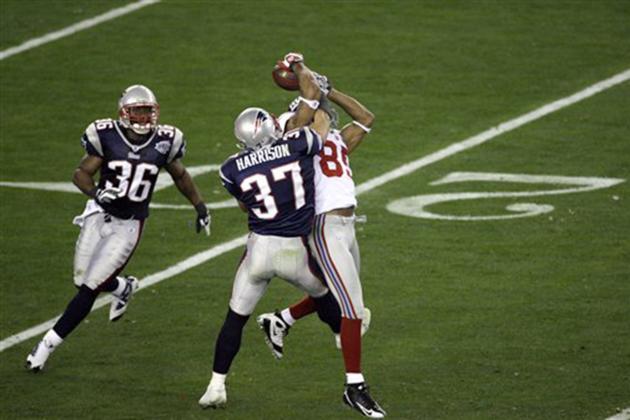 You probably also know the Patriots have been shuffling offensive linemen like an Uno deck—former center Bryan Stork was seen at right tackle last week—while Jason Pierre-Paul and coordinator Steve Spagnuolo give the Giants two links to those front fours that bedeviled the Patriots in years past. They rank 19th in defensive yards, but they are second in the NFL in takeaways to balance things out. It's like handing the opponent an extra gritty, clutch third-down target every single week. That's almost exactly what happened in the Redskins-Buccaneers game, after all, and it is similar to what Marcus Mariota did to the Saints last week. Otherwise, the off week was uneventful except for Cardinals fans stumping to get their team some awards.
He looked ahead to this week's opponent, a pesky rival with a withering pass rush that always came from the angle you least expected.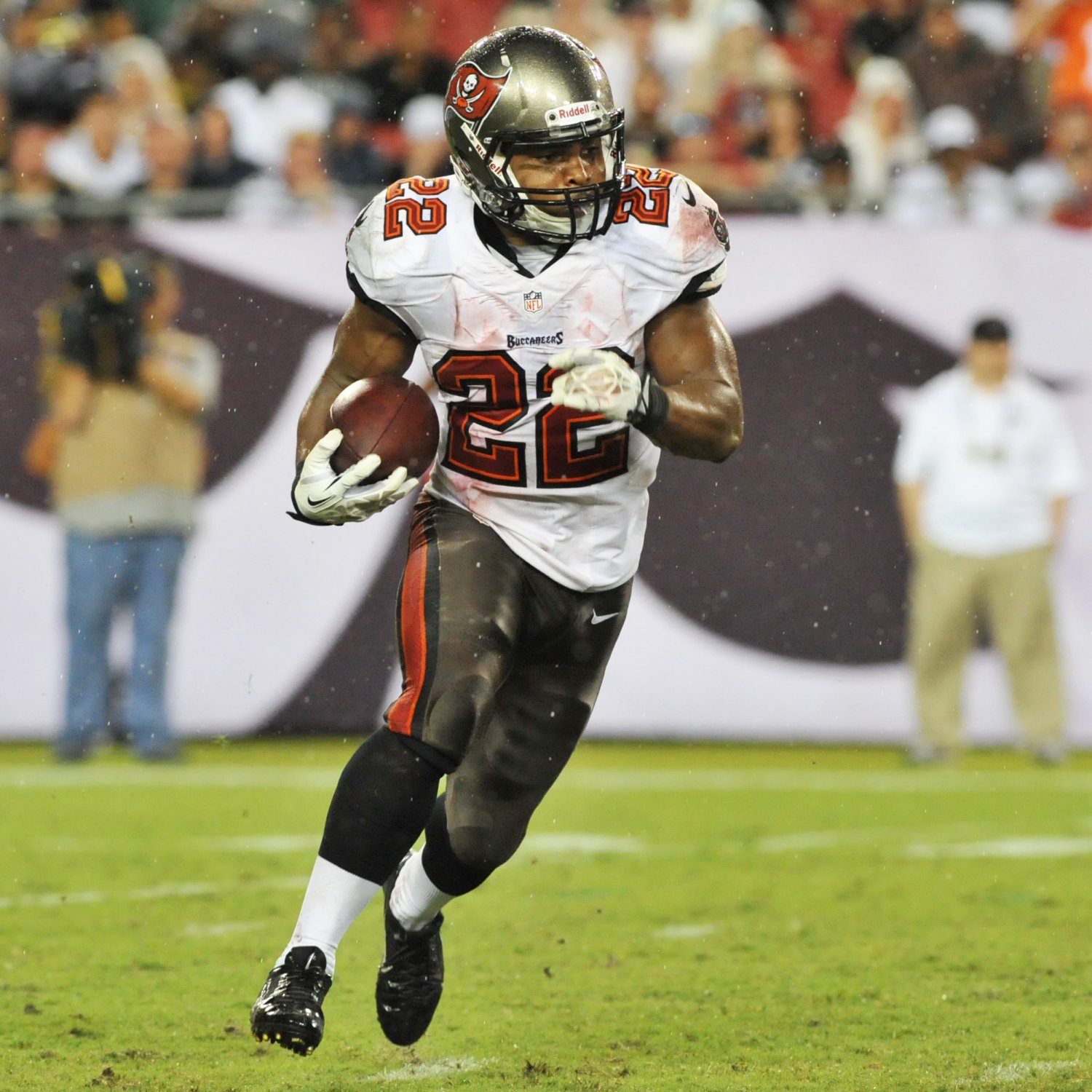 Browner has provided opponents with 154 penalty yards; no other NFL player has generated over 100 yards. They are a remarkably-awful 5-of-35 on the season converting third downs of 10 or more yards (stats compiled from NFL GSIS).