Boston Bruins forward Jarome Iginla (12) is congratulated by teammates Dougie Hamilton, left, and Milan Lucic after Iginla scored a goal during the second period of an NHL hockey game against the San Jose Sharks, Thursday, Oct. Jarome Iginla scored his first goal with the Bruins (7-2) and goaltender Tuukka Rask was outstanding, making 38 saves. Marchand scored twice and Zdeno Chara picked up his first goal of the season to lead the Bruins to a 3-1 win over the Florida Panthers on Friday night. Rask kept the game scoreless early with big saves on a breakaway by Quinton Howden then a rebound chance by Alex Petrovic.
Marchand scored his second goal after controlling a shot by Krug, skating past Luongo and flipping in his fourth goal at 7:07 of the second. Nick Bjugstad recovered Bolland's shot and scored his fourth goal on a 5-on-3 power play for Florida at 11:32 in the third to cut the deficit to 3-1. Dominic Moore scored for the Rangers, who fell one short of matching the franchise record of 10 straight wins accomplished in 1939-40 and 1972-73. Killorn opened the scoring 14:47 into the first after Filppula made a nice steal of a pass by Keith Yandle just inside the blue line to set up Killorn's goal from the high slot.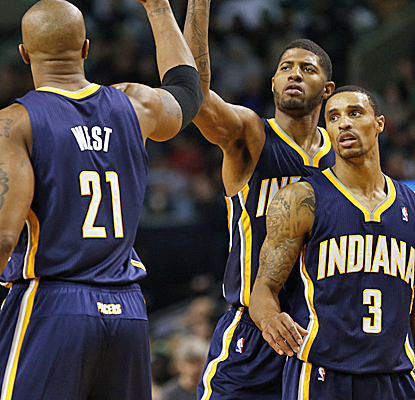 But it was scoreless until the Bruins were able use the league's top power play to grab the lead after Florida's Reilly Smith was sent off for hooking.