ITV will exclusively show live coverage of all England's international football matches both home and away for the Euro 2016 and 2018 World Cup qualifying competitions.
The new agreement with UEFA, who are selling broadcast rights to European-based international qualifiers for the first time, continues and expands the ITV's commitment to showing live, free-to-air coverage of the England football team.
Also included in the deal, reported to be worth ?100m, are the rights for ITV4 to broadcast 20 qualifying games featuring non-home nations teams. UEFA had already guaranteed the Football Association a minimum income of between ?20m and ?25m per a year, which was an improvement on its current income.
However, should England play other home nations (Scotland, Wales, Northern Ireland) in these qualifying campaigns then England's away fixture against the home nation will be broadcast live on Sky, who have won the corresponding rights for home nations qualifiers.
Alongside ITV's England deal, sister channel ITV4 will show 10 games from other nations across each qualifying competition, both for Euro 2016 and World Cup 2018. Live football plays an important part in the ITV schedules, both on the main channel and on ITV4. ITV currently holds exclusive rights to show live England's remaining qualifying matches for the 2014 World Cup, as well as terrestrials rights to the FA Cup (until 2014) and is the free-to-air broadcast partner for the UEFA Champions League and UEFA Europa League in the UK.
ITV4 has shown live Africa Cup of Nations football this season, alongside regular Europa League games and FA Youth Cup ties. TV rights to the next cycle of England's home friendlies and the FA Cup from 2014 to 2018 are currently out to tender, with the FA expected to complete this process in the summer.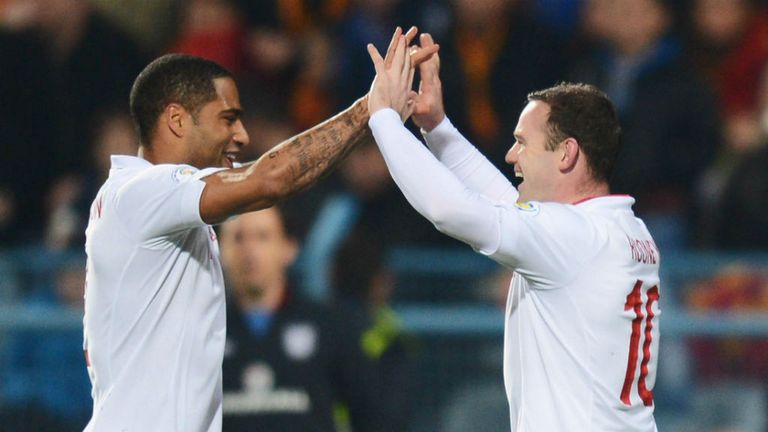 The BBC is rumoured to be interested in re-entering the bidding for live FA Cup rights, currently held by ITV and ESPN, while newcomers BT Sport have also shown an interest.