Perhaps the best part is hearing from a former Wall Street banker who lost his job in the crisis and now leads tours of famous financial landmarks in Manhattan.
There was a great Bloomberg "Game Changers" documentary about the life of Warren Buffett available on Netflix last fall.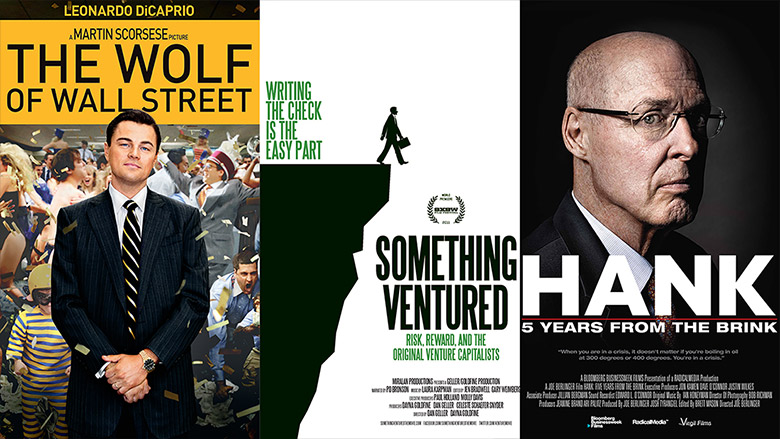 Sadly, it's no longer there, but keep an eye out to see if they bring it back (or any other film about Buffett).