The UK's 'untapped potential' will be unveiled at a free event later this week for military businesses in North Carolina hosted by Invest In Cornwall and the North Carolina Military Business Centre (NCMBC).
Invest in Cornwall has invited Gregg Kervill, a former program manager for the British MoD Rapier missile system, to talk about how to better target and tailor military and defense focused sales activity.
The Invest In Cornwall project is part financed by the Convergence European Regional Development Fund Programme 2007 to 2013.
Invest in Cornwall VideoWatch our video to discover what drew other successful businesses to Cornwall.
British businesses have been told by the government to invest more into their online security provisions as the threat from cyber-attacks continues to grow.
This follows a survey which found that 74 percent of small businesses and 90 percent of major businesses in the UK have suffered a security breach within the last year.
The call was backed by the Minister for the Digital Economy, Ed Vaizey, who urged businesses across the country to sign up to the government's Cyber Essentials scheme for better protection and education.
Vaizey noted that more than 1,000 businesses have now signed up to the government's Cyber Essentials scheme, part of the National Cyber Security Programme, which looks to offer protection for businesses against the most common threats on the Internet, as well as promoting awareness through advertising campaigns. Since launching in 2011, the National Cyber Security Programme has seen ?860m of government investment to protect and promote the UK and its online businesses.
The training event on Thursday 27th September provides an opportunity to learn more about doing business with the British Ministry of Defence (MoD), defense product export, as well as the import and sales protocols of theUK government. The organization, funded by Europe exists to help companies set up operations in and capitalize on business opportunities in the South West of theUK– which can help accelerate European growth. Invest inCornwallis a project funded by the Convergence European Regional Development Fund and Cornwall Council.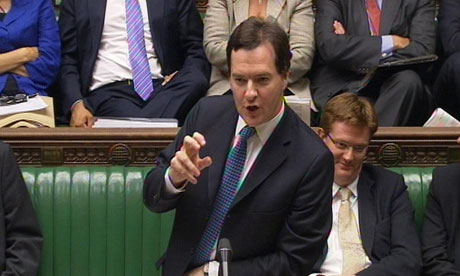 The Department for Communities and Local Government is the managing authority for the European Regional Development Fund Programme, which is one of the funds established by the European Commission to help local areas stimulate their economic development by investing in projects which will support local businesses and create jobs. The new fund, which will be administered through the Higher Education Academy, will ensure higher education students get high quality, innovative teaching giving them the skills to protect UK businesses and Government against cyber-attacks.
Invest inCornwallis part of Cornwall Development Company (CDC), Cornwall Council's arms length economic development company.