23.05.2014
Good point you mentioned the efficiency, I totally forgot about it while doing the write-up .
Without going synchronous you would likely top out about 93% or so, so you are not losing much at all. I have a light I made quite a few years ago, it has a fairly narrow optic, 12 degrees but with enough spill to cover the foreground nicely but not too much to be wipe out night vision.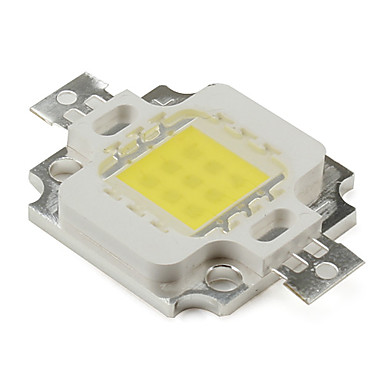 Do you find the foreground light a little excessive or is it working out well for the style of riding you are doing? I tried it before without the FRAEN reflector, but that was too widespread and too dark in the center.