22.03.2014
The 2211X is ingeniously designed so that this perfect beam projects directly onto an aggressor when worn on the support hand (non-shooting) wrist when holding a pistol in a standard two-handed grip.
This auto-adjusting version of our popular P2X Fury takes full advantage of the variable-output capability of one of SureFire's brightest and most popular flashlights. The ultra-compact, dual-output Titan is a professional-grade keychain light—the first of its kind—that's painstakingly designed to always be with you. Founder and Executive Editor for The Weapon Blog, Aaron is a firearms enthusiast and recreational shooter. Enter your email address to subscribe to this blog and receive notifications of new posts by email. Designed with quality LED's of reputed makes for maintenance of brightness over longer life time and energy saving at low cost. Enhanced contrast due to consistent spatial distribution enables to assess full range of densities to get better details of bones and soft tissues. This affordable WristLight is powered by a single disposable 123A lithium battery and features a lightweight but rugged high impact- polymer body that secures to your wrist with an adjustable rugged nylon strap, so it's always on you and ready for action. It features a recoil-proof, solid-state LED that produces 200 lumens of blinding white light focused by a patented TIR lens into a useful beam with plenty of reach and ample surround light for maintaining good situational awareness. Using our proprietary IntelliBeam™ Technology—an intelligent sensor and microprocessor-based system—to continuously evaluate and seamlessly adjust light output when needed, based on the scope and other characteristics of your surroundings, this P2X automatically delivers just the right light output. All SureFire M300 and M600 models are compatible with the RM45 mount, while M620 models pair with the RM45L mount.
Built to SureFire's highest standards, this rugged light goes wherever you go and is ready to take on most any emergency, large or small.
It features a powerful, recoil-proof LED that's focused by a specially developed multi-faceted reflector to create our broad, 200-lumen MaxVision Beam™, perfect for illuminating and identifying threats—and overwhelming their dark-adapted vision—at close range. Its solid-state, dual-output LED is teamed with a precision, faceted reflector that focuses the light into our MaxVision Beam™ that's wide, evenly dispersed, and has no discernible drop-off in output. This cutting-edge technology also helps preserve dark-adapted vision by actually evaluating the environment before turning on, so it never activates on high in close quarters.
Both are engineered to place the Scout Light in the 45 degree off-set positions between the rails. Its virtually indestructible LED is surrounded by a proprietary faceted reflector to create SureFire's flawless MaxVision Beam™—a wide beam that's evenly dispersed and perfect for closer-range activities and applications.
Measuring less than 2.5 inches long and weighing just over four ounces with its single AAA battery loaded, the XC1 won't weigh down your handgun, making it a crucial addition to concealed-carry pistols. Adding to the M600 AA's versatility is the fact that it can be powered by either AA lithium batteries—for maximum performance—or by AA alkalines, both of which are readily available in remote parts of the world. If you're in an open field and select IntelliBeam, you'll get all 600 lumens, but if you're prepping gear or loading a vehicle, it will dial the output down based on the feedback it receives. An anti-rotating rail cleat and captured adjustment screw permit secure attachment and ensure that no components will be lost during installation or removal.
An included rechargeable Enelooop AAA NiMH battery powers the light for hours on a single charge on Titan's low 15-lumen setting; up to 30 minutes on its 125-lumen high setting.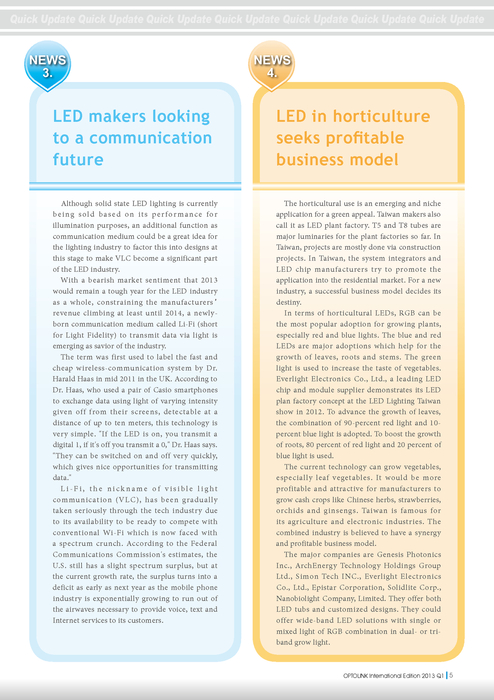 Its compact body is constructed of lightweight but strong aerospace aluminum that's hard anodized with a tough Mil-Spec finish, so the XC-1 is rugged enough for everyday carry. This low-profile light securely mounts to MIL-STD-1913 rails via an integral thumbscrew clamp and, thanks to its lightweight aerospace aluminum construction, it won't bog down your weapon or sacrifice its maneuverability. Precision machined from 7075 T6 aluminum and finished with Mil-Spec Type III hard anodizing, the RM45 and RM45L will stand up to the harshest conditions. The LED is activated and the output level set with a simple counterclockwise twist of the head.
Ambidextrous switching provides both momentary- and constant-on activation for precision control. The combat-ready M600 AA Scout Light is activated by either clicking its included pushbutton tailcap switch or by pressing its optional pressure-pad tape switch. A rugged aluminum body—which features a stainless steel ring attached to its tailcap to hold your keys—is only three inches long, making Titan highly portable and lightweight. The XC1's unique combination of power, compactness, and durability make it an outstanding choice for duty and home-defense pistols alike.