05.12.2015
You must have JavaScript enabled in your browser to utilize the functionality of this website. The G2X Tactical, a polymer-body version of Surefire's 6PX Tactical, is designed specifically for tactical use.
Providing simplicity of operation and tremendous illuminating power in a small package, it uses a high-efficiency LED?virtually immune to failure since there's no filament to burn out or break?to generate a brilliant, penetrating, perfectly pre-focused 320-lumen beam.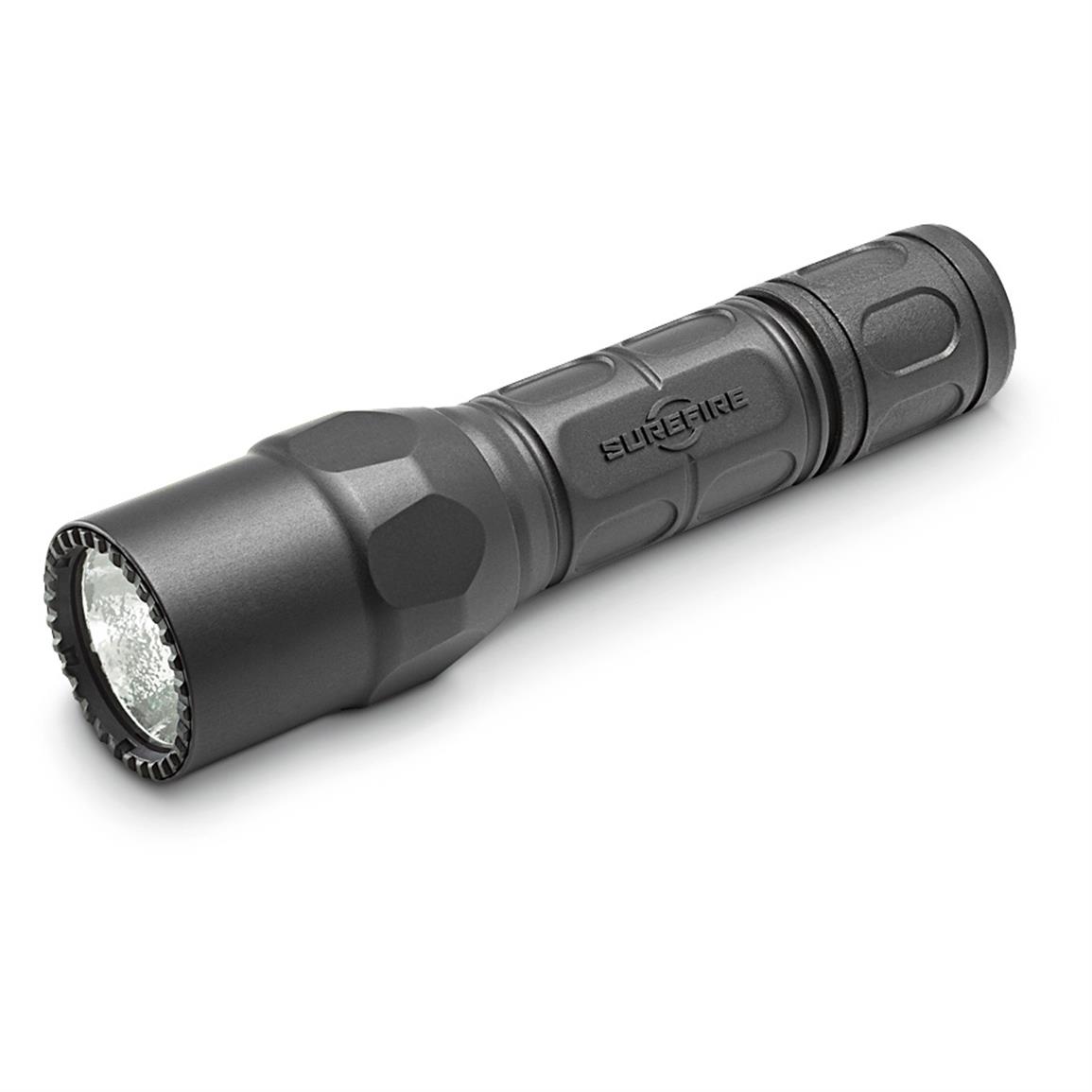 The G2X is activated by the classic tactical tailcap switch?press for momentary-on, twist for constant-on.
The tough Nitrolon® polymer body is smoothly sculpted for a comfortable, secure grip and resists scratches, abrasion, and corrosion.
A polycarbonate micro-textured reflector delivers a comparatively wider beam with generous peripheral light.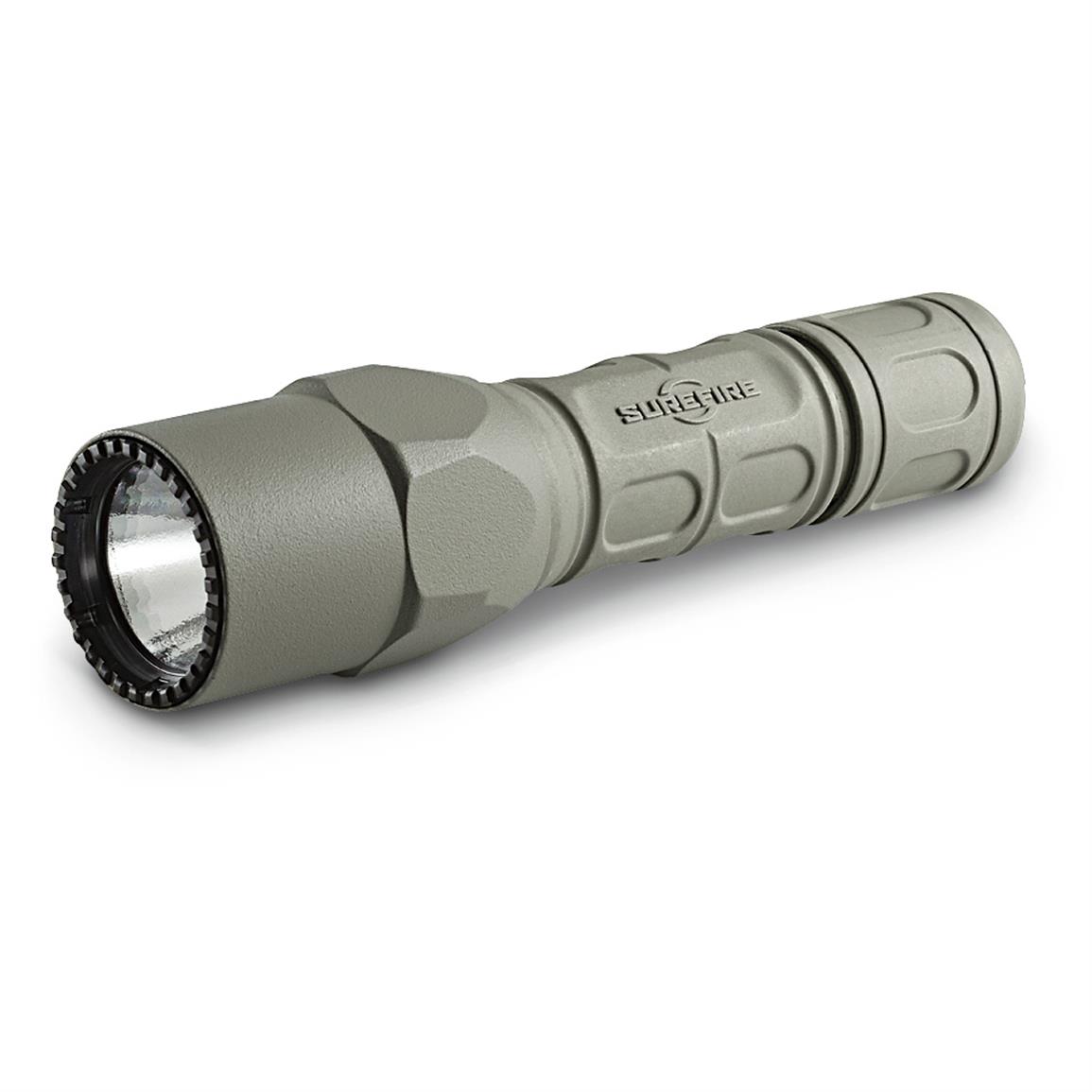 Surefire also makes a dual-output version of this light with a two-stage click-type tailcap switch, the G2X Pro.